Find our art collection on the walls of the café. All our art is for sale.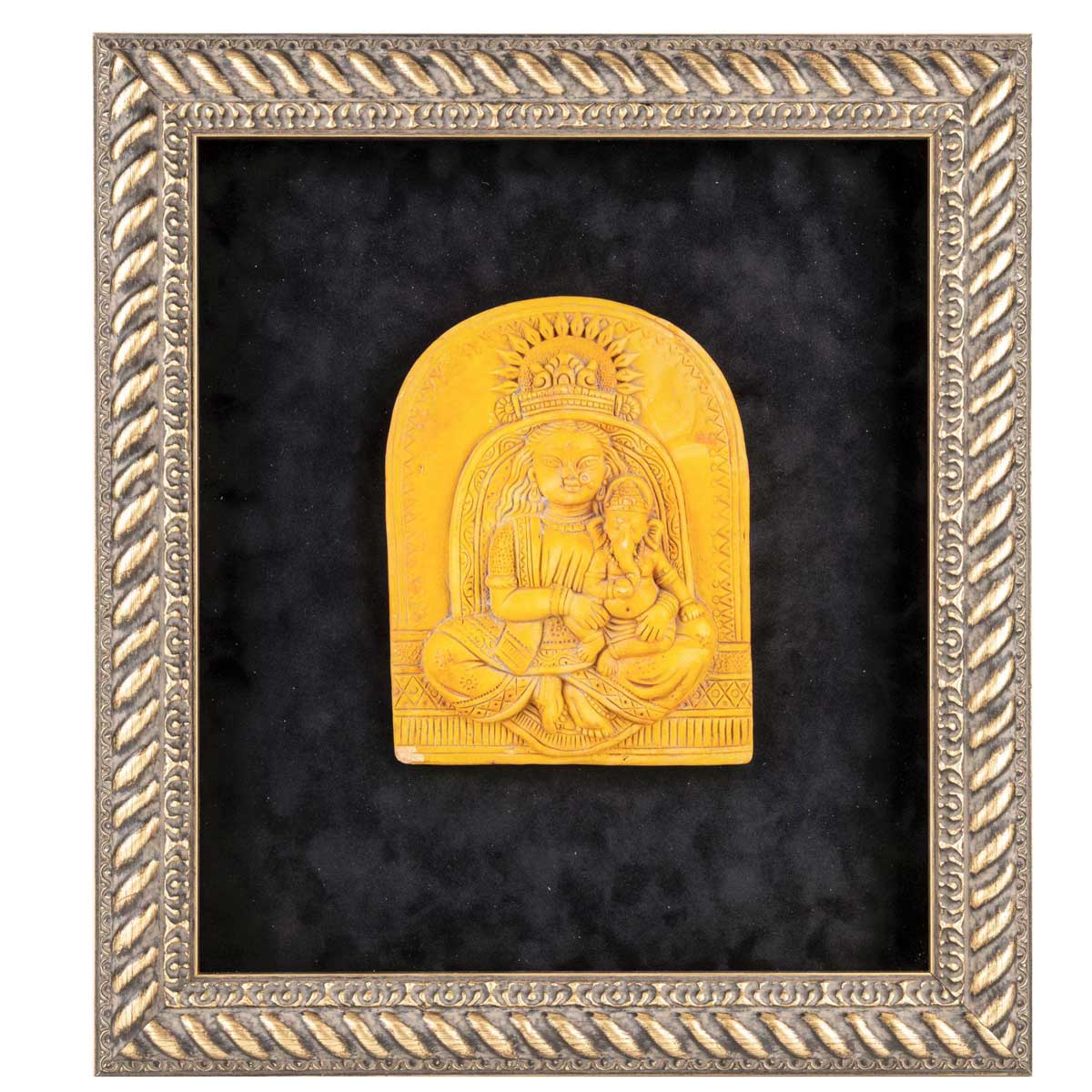 THE YOGINI ART COLLECTION
The bond between a mother and her son - is known to be incredibly strong as is beautifully shown here in this clay sculpture of Yogini Parvati (Lord Shiva's consort) and their son Ganesha
Created by KLEEM
Price £400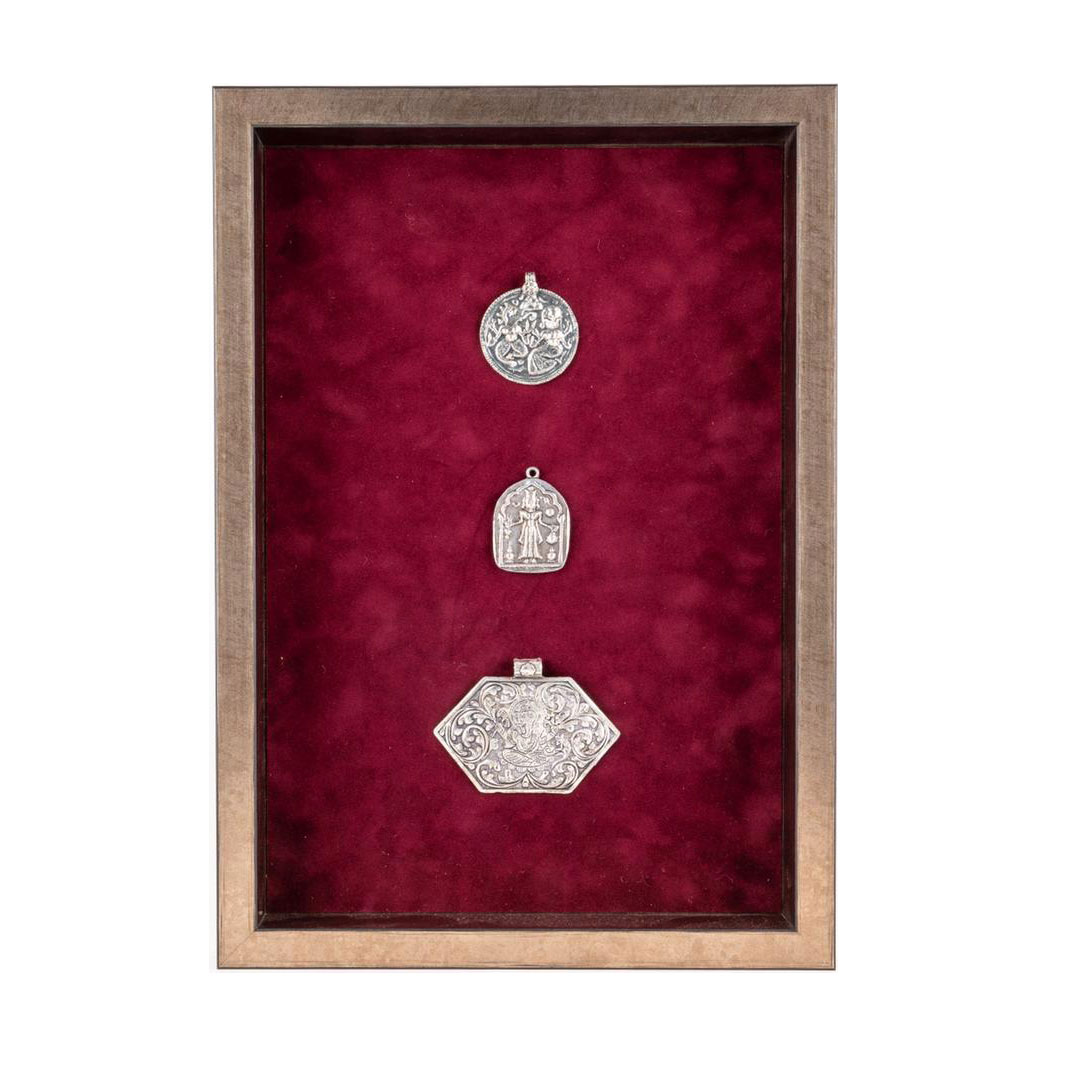 THE TRIBAL ART COLLECTION
These vintage silver amulets have been sourced from Rajasthan featuring Ganesha, Lakshmi and Durga
Created by KLEEM
Price £250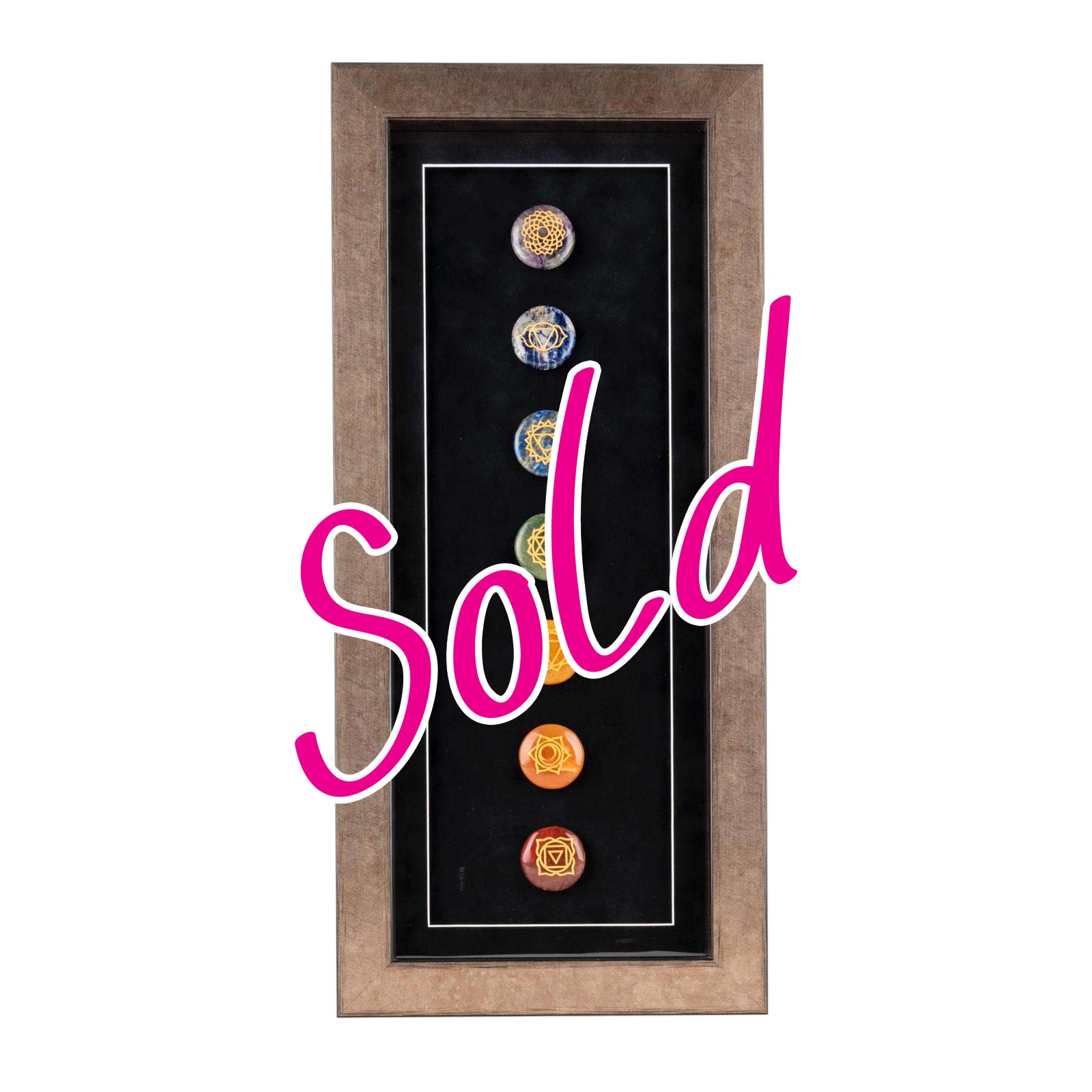 THE SEVEN CHAKRAS
The seven spinning wheels of light and energy flowing from the base of the spine to the crown of the head - part of the subtle body; an energy system naked to the visible eye.
Created by KLEEM
Price £250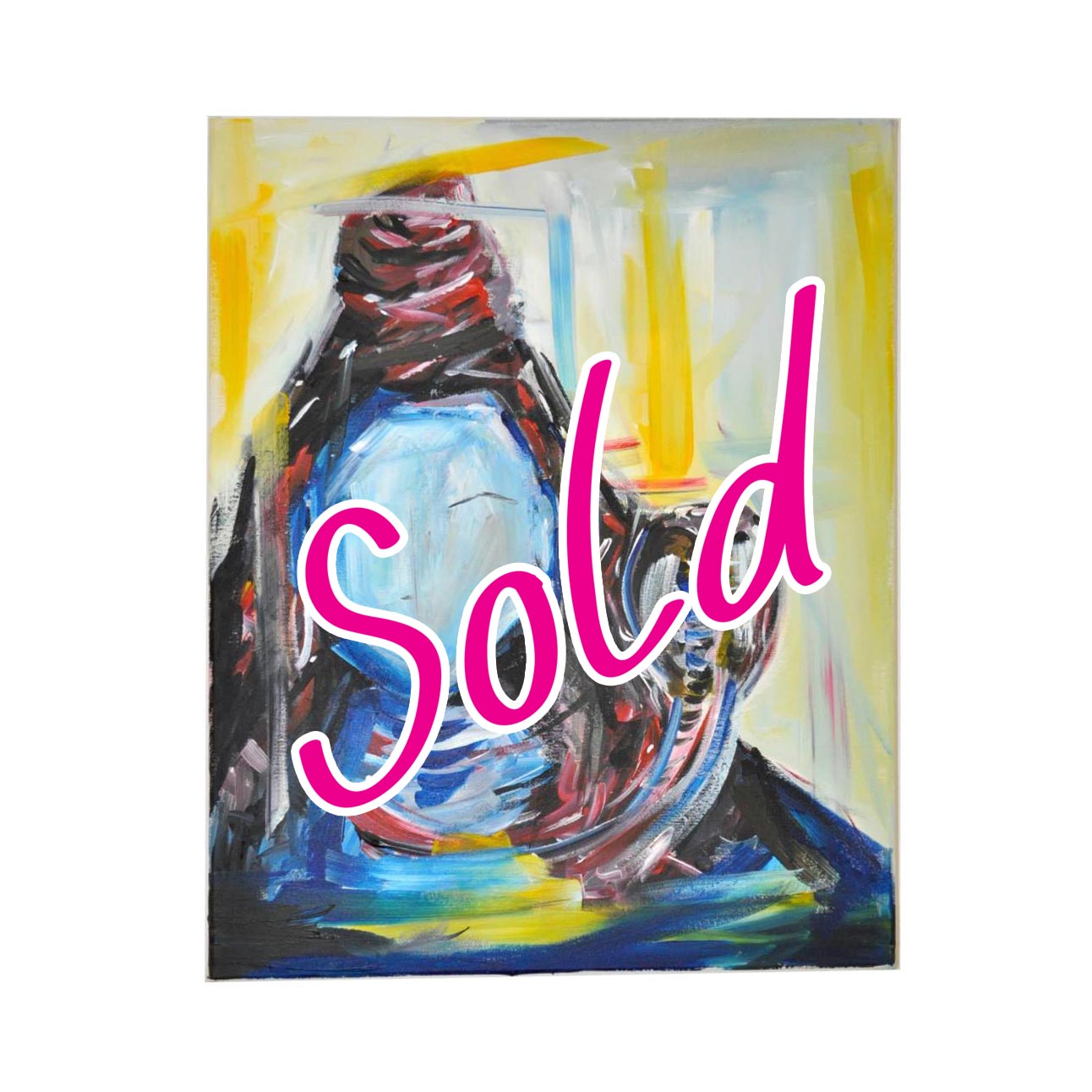 SHUNYA SHIVAYA
The timeless and ageless Lord Shiva depicted with colourful acrylic brushstrokes "I am one without a second. I am formless."
Created by JIMESHP
Price £250
Subscribe
Join the newsletter to hear about Mira's upcoming events, healthy lifestyle and Ayurveda tips and new recipes.