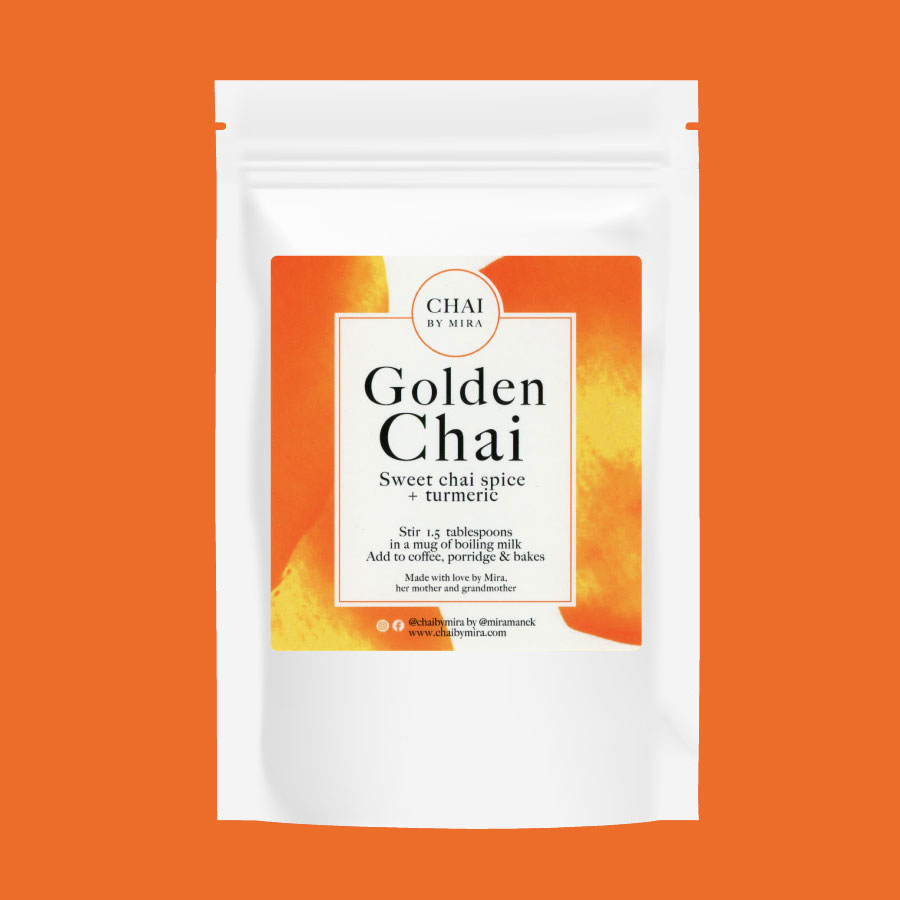 Ingredients: Coconut sugar, Turmeric, Ginger, Cardamom, Cinnamon, Black pepper, White pepper, Clove, Nutmeg
500g pack £24
2 x 150g = £16.50
3 x 150g = £21.50
4 x 150g = £27.50
For mix and match options for bundles, please go back and check the bundles.
Please note that Royal Mail has delays due to COVID19. While most parcels arrive 1-2 days after posting, there seem to be some disruptions. Since our parcels are sent second class, there is no way to track them. Therefore, if you want guaranteed delivery in 1-2 days, please email chaibymira@gmail.com and we will add £4 to your order. Thank you!
The best before date for all chai blends is 2 years from production date, so Jan 2023 for current blends.
We offer free shipping to all UK destinations on all orders. This is normally by Royal Mail 2nd Class and takes 3 - 5 working days.
International delivery is calculated after purchase on a case by case basis. We have a placeholder £20 shipping charge. However, we may be in touch after purchase with an updated shipping cost.
Prajna is currently out of stock both on our website and on amazon. It is in the process of being reprinted and will be back in stock by the week of 12th June. Chai Rituals Gift Box will also be back in stock then. Sorry for the inconvenience caused, but we sincerely thank you for your support - for buying copies of Prajna and Saffron Soul for yourself and as gifts.
If you're buying over 5kg of chai, please contact us as we will offer you our wholesale prices.
Customer Reviews
A genie in a packet!
This powerpacked pouch contains mind calming, body relaxing happiness enduring magic! The high quality of Mira's chai is apparent from when you open the pouch, the exquisite aroma really illustrates how fresh the masala is. It's my pick me up and my whole family's, I put it back in their morning porridge and of course my chai and coffee. Never want it to run out!!
The warm I need on stressful days
Love the Gingerbread Chai, it's comforting and invigorating at the same time and it's healthy!!
Subscribe
Be the first to hear about new chai offers, Mira's recipes, healthy lifestyle tips and events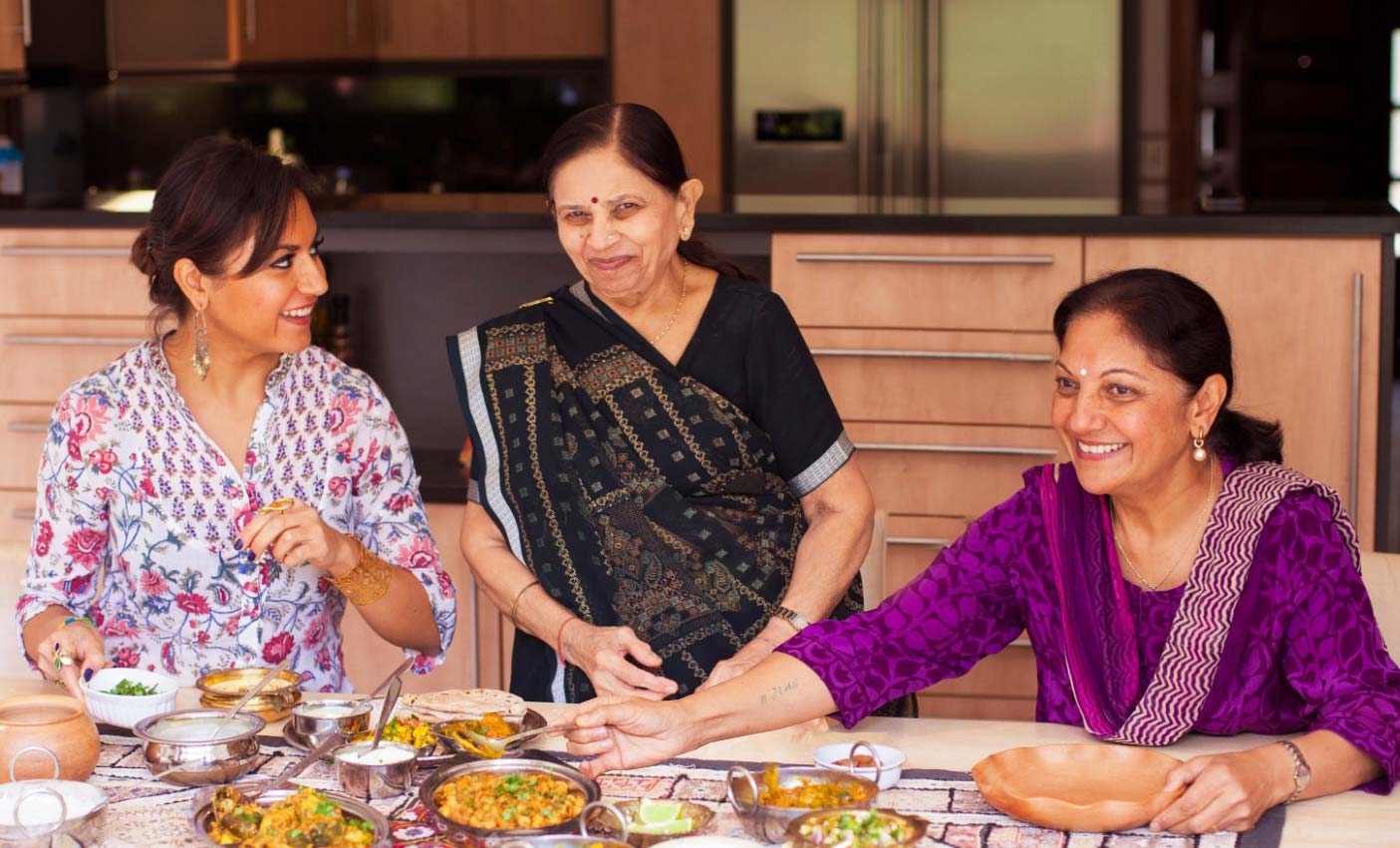 Mira created the sweet chai spice mix some years ago with her mother and grandmother when she started working with cafes in London. Chai masala is usually a blend of spices which is boiled with the tea leaves and milk.
Mira's spice mix is a blend of seven spices with coconut sugar added to it, so it's easy to make a chai, with or without tea leaves, can be stirred into coffee, sprinkled on porridges, added to bakes, yoghurts... anything you like! Just to give it a delicious touch of sweet spice.