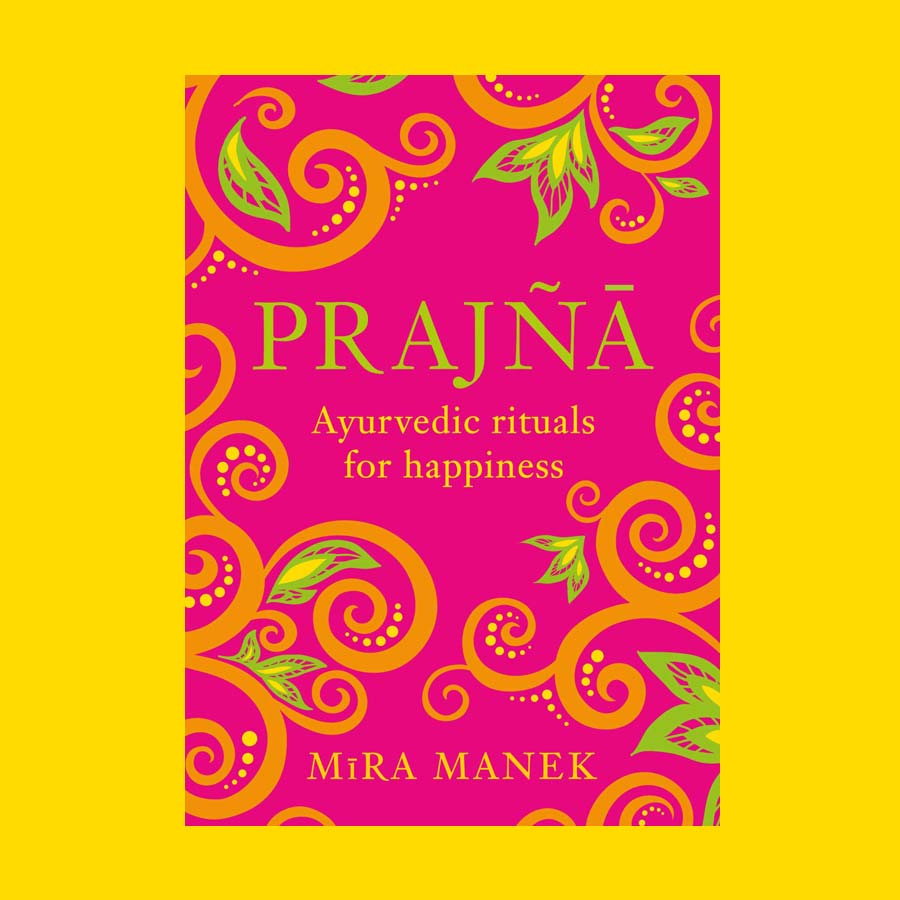 Get a signed copy of PRAJNA – Ayurvedic Rituals of Happiness by Mira Manek
A beautiful gift to yourself or a loved one, offering rituals from morning to night, extracting the essence of Indian philosophy and delving into spirituality. These age-old rituals will enhance your wellbeing and bring moments of happiness.
Prajna is the Sanskrit word for wisdom, and this book brings the ancient wisdom of Ayurveda into your life by guiding you through simple practices for every day and every occasion.
Ayurveda is one of the world's oldest healing systems, rooted in the principle of a mind-body-spirit connection that is more relevant than ever to our busy modern lives. This book extracts the essence of this Indian philosophy and provides a wealth of timeless rituals to effect positive change.
Our chai spices contain no caffeine, no dairy and no refined sugar, making them the perfect go-to drink for children and adults, any time of day! Each spice has a plethora of benefits to the body, digestion and metabolism, so it's a great way of adding richness and flavour to your tea, coffee or simply stirred in hot milk.
The best before date for all chai blends is July 2022
We offer free shipping to all UK destinations by Royal Mail 2nd Class.
International delivery: we have a placeholder £20 shipping charge. However, we may be in touch after purchase with an updated shipping cost.
If you're buying over 5kg of chai, please contact us as we will offer you our wholesale prices.
Customer Reviews
Food for the soul
I've had others chai before but they don't come anywhere near as good as this stuff, I love the spice in my coffee and the golden chai in almond or coconut milk is banging. A must buy for anyone who follows a ayurvedic life style.
Subscribe
Join the miramanek.com newsletter and be the first to hear about new chai offers, Mira's recipes, healthy lifestyle tips and events.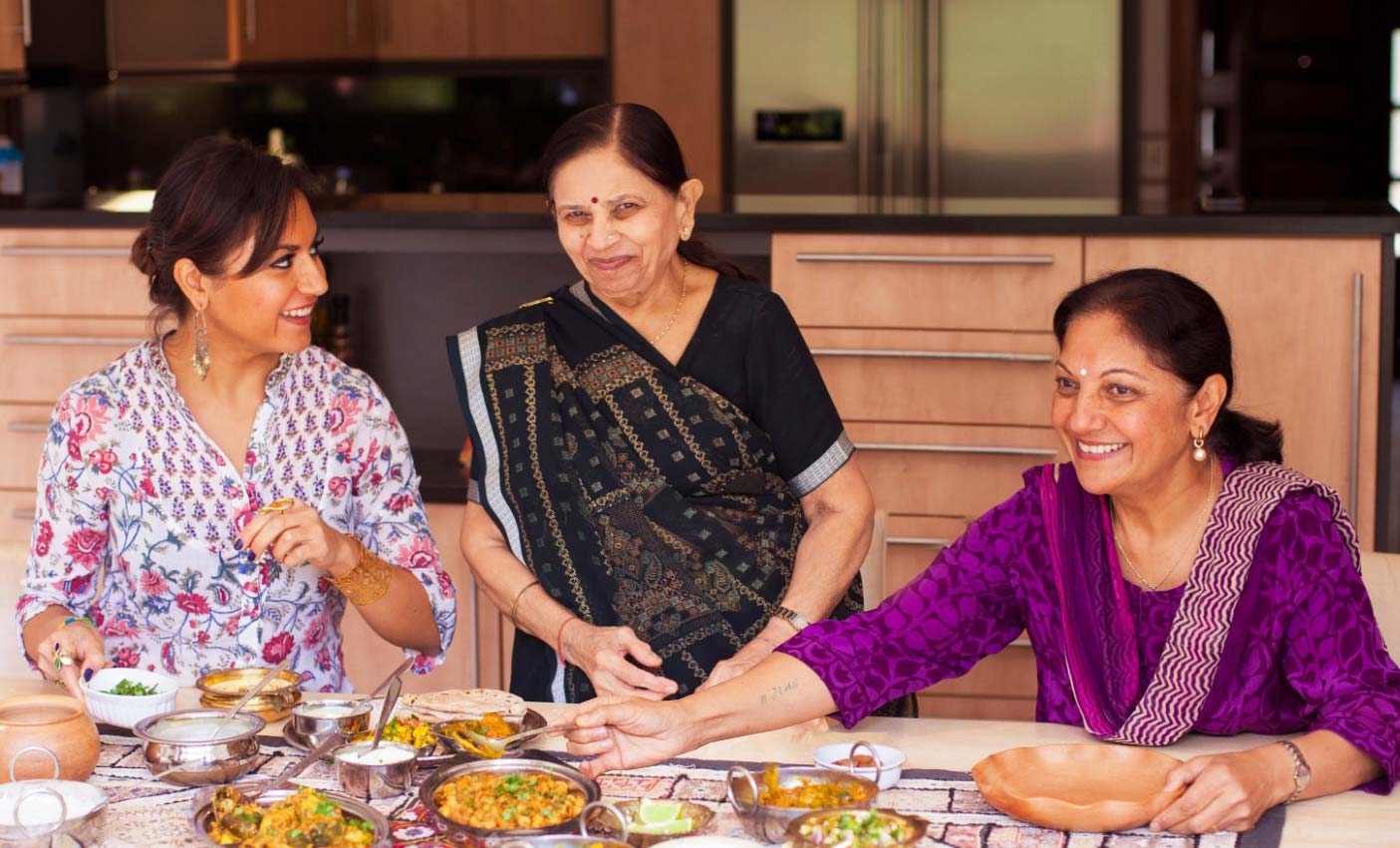 Mira created the sweet chai spice mix some years ago with her mother and grandmother when she started working with cafes in London. Chai masala is usually a blend of spices which is boiled with the tea leaves and milk.
Mira's spice mix is a blend of seven spices with coconut sugar added to it, so it's easy to make a chai, with or without tea leaves, can be stirred into coffee, sprinkled on porridges, added to bakes, yoghurts... anything you like! Just to give it a delicious touch of sweet spice.