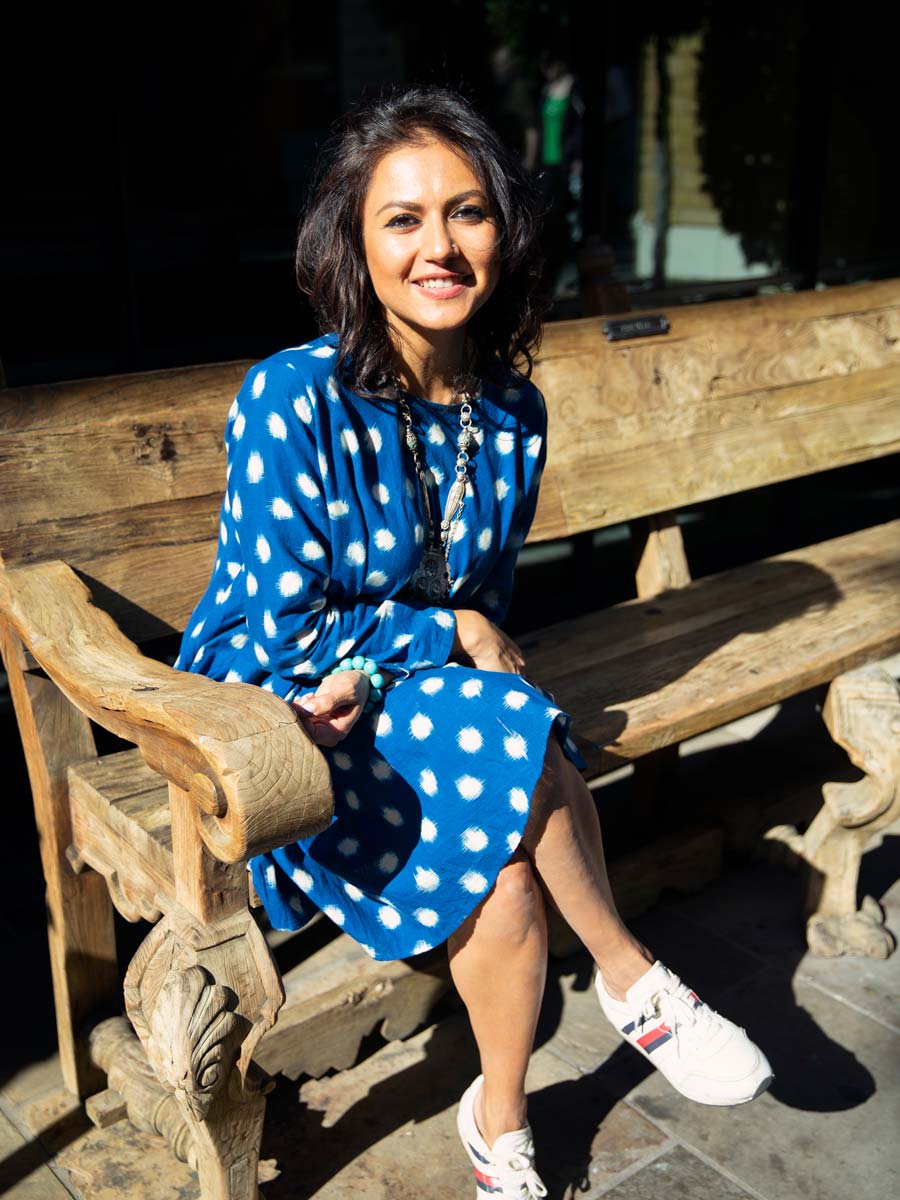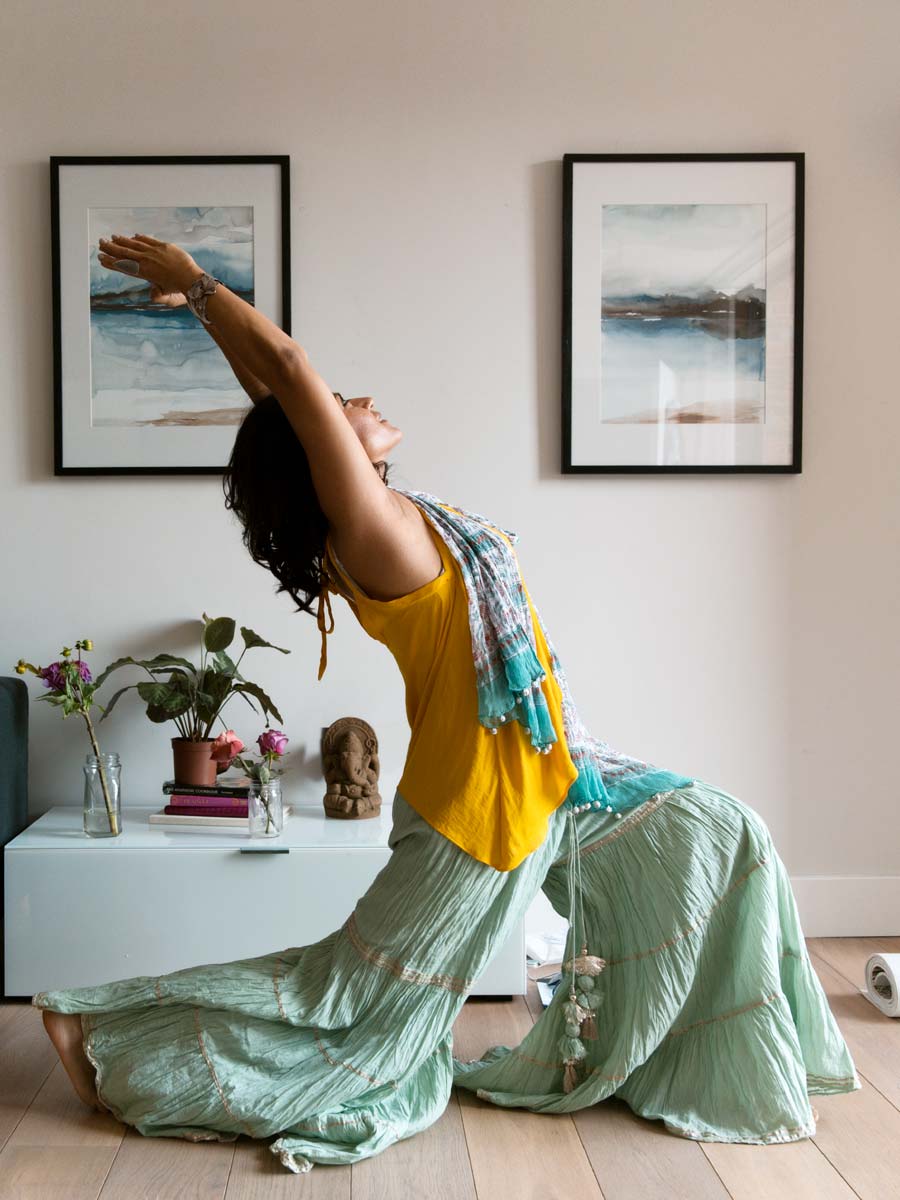 Mira created the original chai spice mix with her mother and grandmother, combining the traditional chai spices with coconut sugar, so that it can be easily made and dissolved in hot milk, with or without tea leaves. Thereafter came the blends, which she created when she launched her cafe in Soho 'Chai by Mira' (now closed since the pandemic) and is now an online brand.
Mira's journey in health, wellness and food started when she moved back to London and rediscovered the vegetarian and vegan recipes she grew up eating from her mother and grandmother's Gujarati kitchen. Having suffered from digestion issues, irritable bowel syndrome and become obsessed with dieting, Mira looked for a healthier way of eating and developed a love for yoga, breathwork and Ayurveda.
She has brought her family's recipes to life and created lighter and wholesome Indian dishes in her first book Saffron Soul; and her second book Prajna focuses on Ayurveda and rituals for happiness. Mira is also an Integrated Health Practitioner, a discipline that combines nutritional science, naturopathy, Chinese medicine, Eastern philosophy and Ayurveda to treat physical, mental and emotional disorders.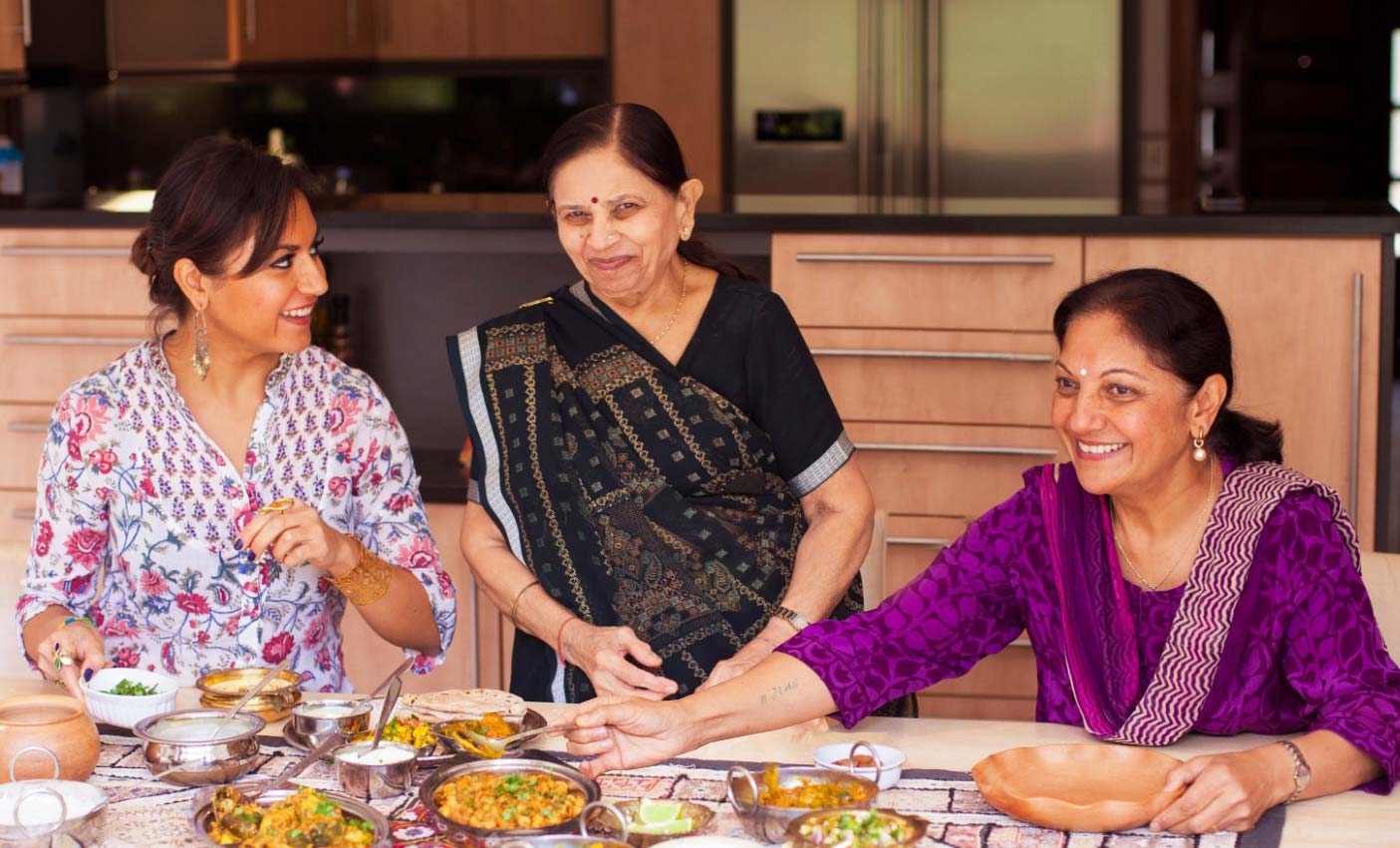 Mira created the sweet chai spice mix some years ago with her mother and grandmother when she started working with cafes in London. Chai masala is usually a blend of spices which is boiled with the tea leaves and milk.
Mira's spice mix is a blend of seven spices with coconut sugar added to it, so it's easy to make a chai, with or without tea leaves, can be stirred into coffee, sprinkled on porridges, added to bakes, yoghurts... anything you like! Just to give it a delicious touch of sweet spice.
Subscribe
Join the miramanek.com newsletter and be the first to hear about new chai offers, Mira's recipes, healthy lifestyle tips and events.