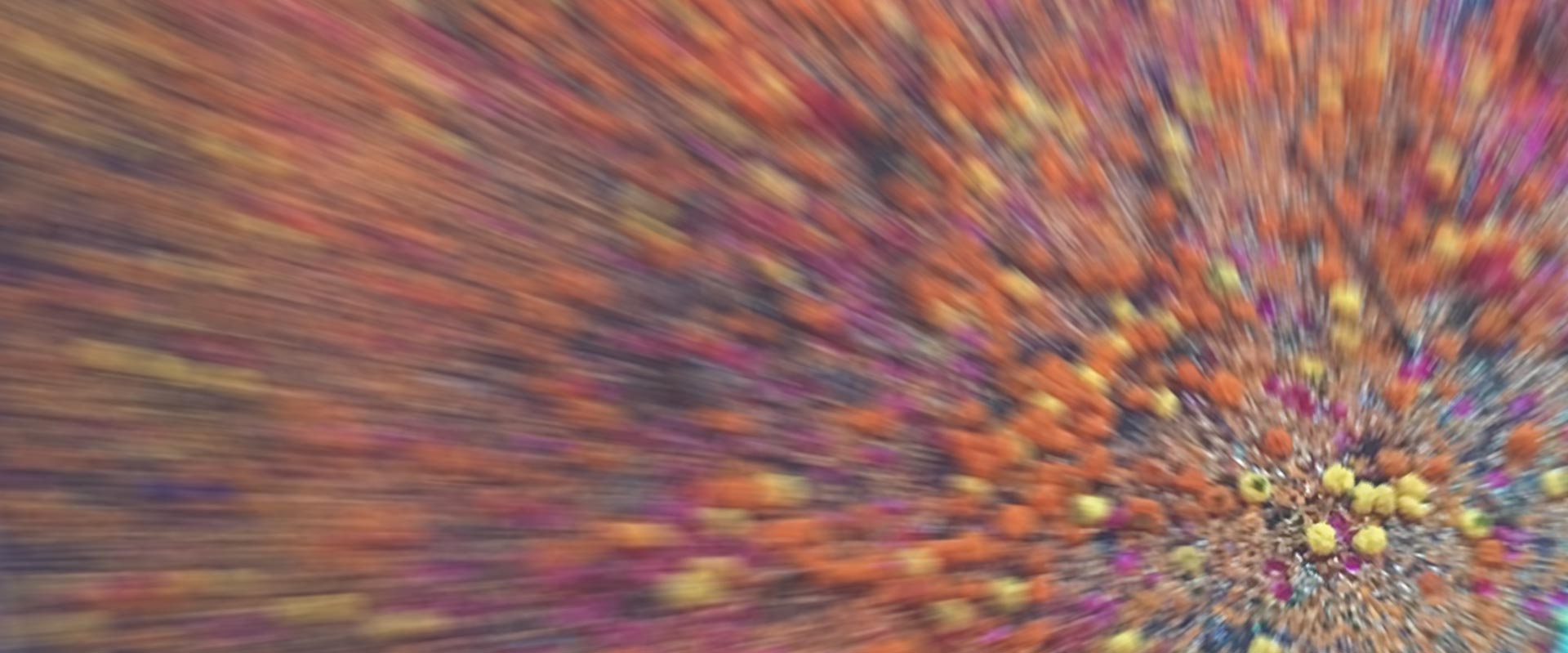 Chai lounge, wellbeing space and Indian art gallery by Mira Manek located at the top of Kingly Court, in the heart of Soho. Alongside the food and drinks offering, we also have a naturopathic nutritionist, monthly events called Chai Stories as well as a range of Ayurvedic and other supplements.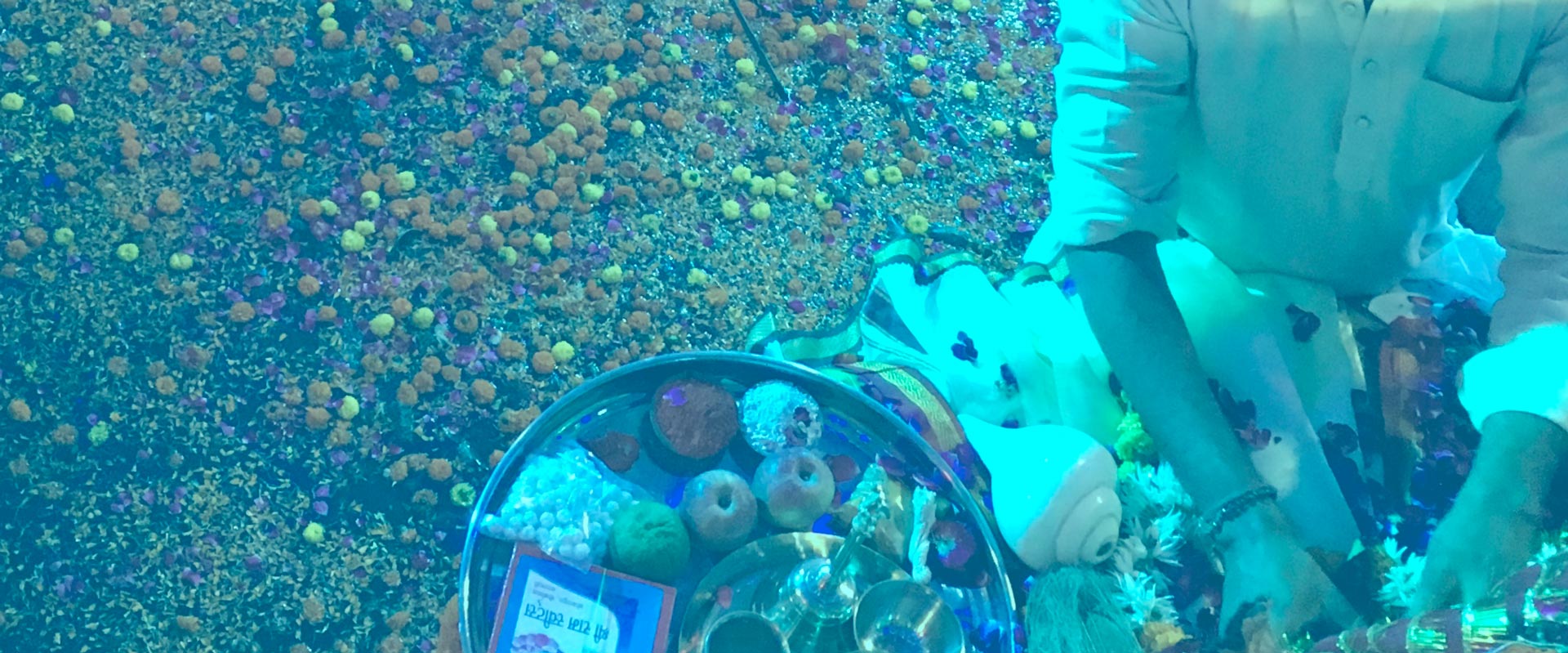 About
Chai by Mira is a chai & wellbeing café by Mira Manek located inside London's leading yoga studio Triyoga in the heart of Soho. Following the success of her cookbook Saffron Soul, focusing on healthy cuisine, Indian flavours and heritage recipes, Mira's café brings together delicious food, elements of Ayurveda and Indian culture.
You can get signed copies of both books in the café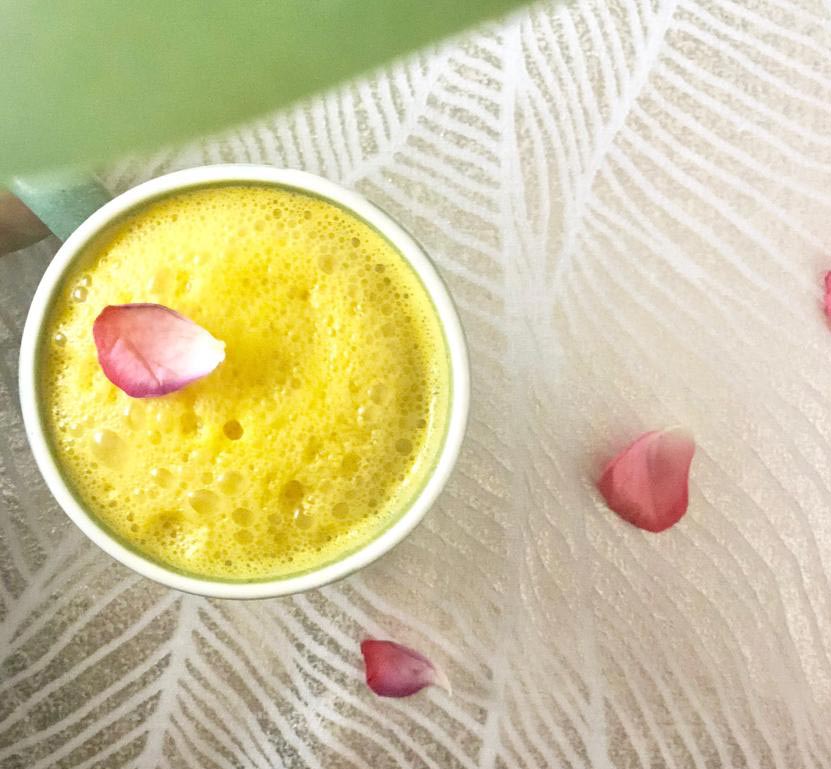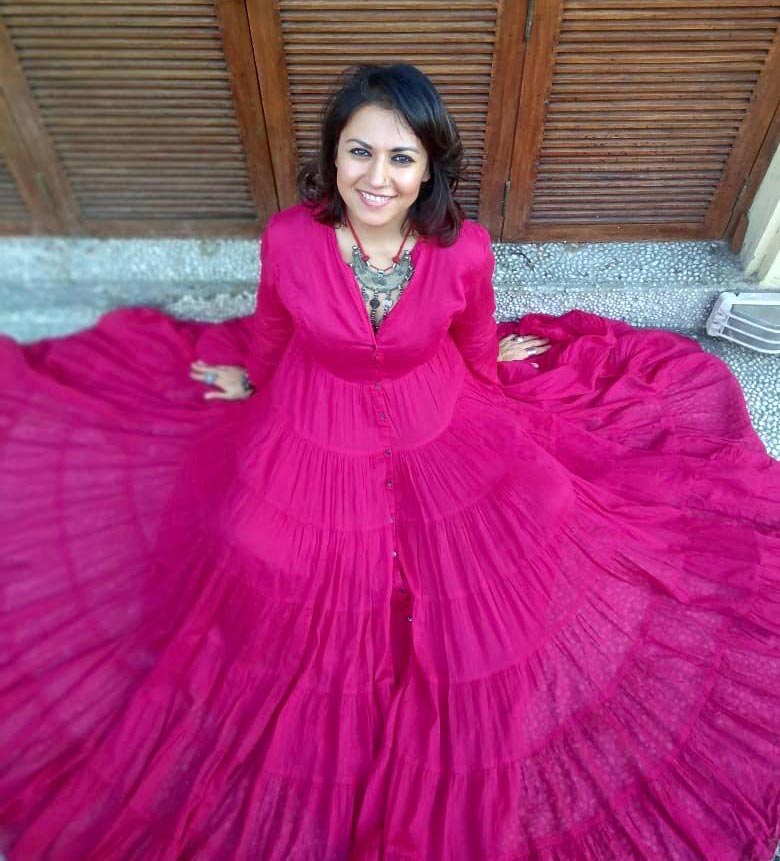 About Mira
Chai by Mira is a space and concept that combines Mira's passion for wellbeing, wholesome food that tastes delicious and her love for India. She learnt how to cook from her grandmother, mother and aunts, and, fascinated by the flavours of Gujarat, created her own trousseau of recipes. You'll find chai, energy balls, sweet treats, smoothies, grain bowls and toasts at the café. For events, check out Chai Lates, everything from music to talks and Supperclubs.
Subscribe
Sign up with your email address to receive news and updates
We are proud to be a part of the blue turtle initiative!
Highlighting our commitment to eliminate avoidable single-use plastics, reduce waste and help Carnaby to become the most ocean-friendly destination in London. Read more here.