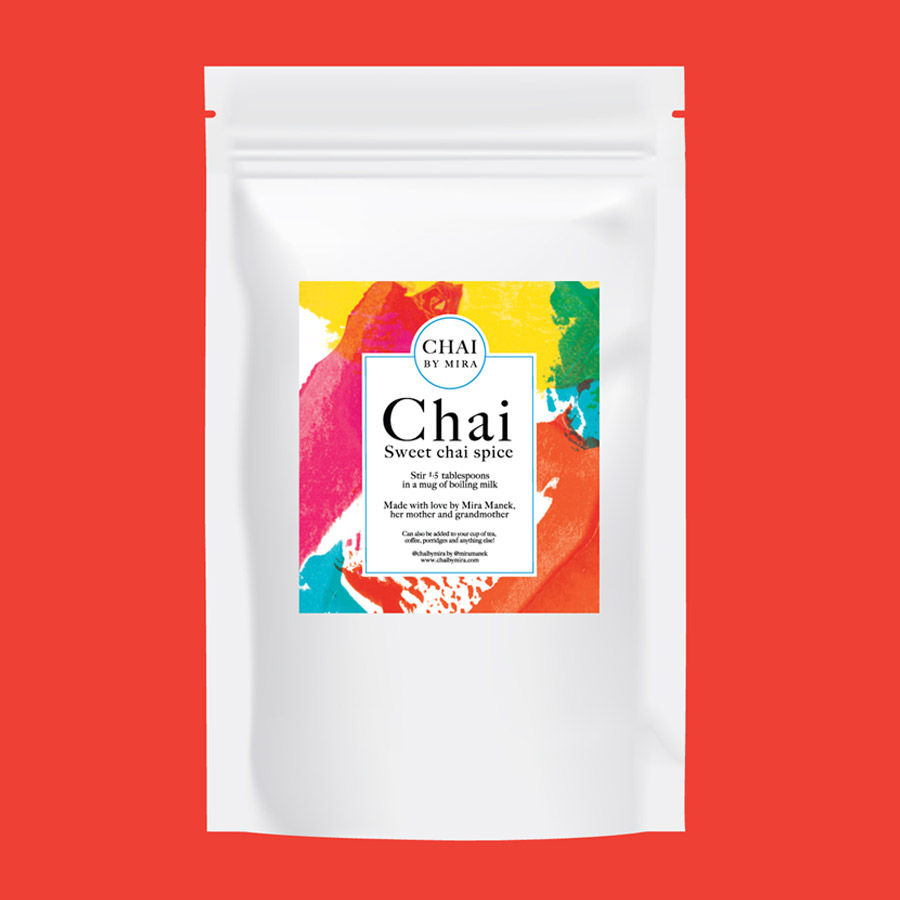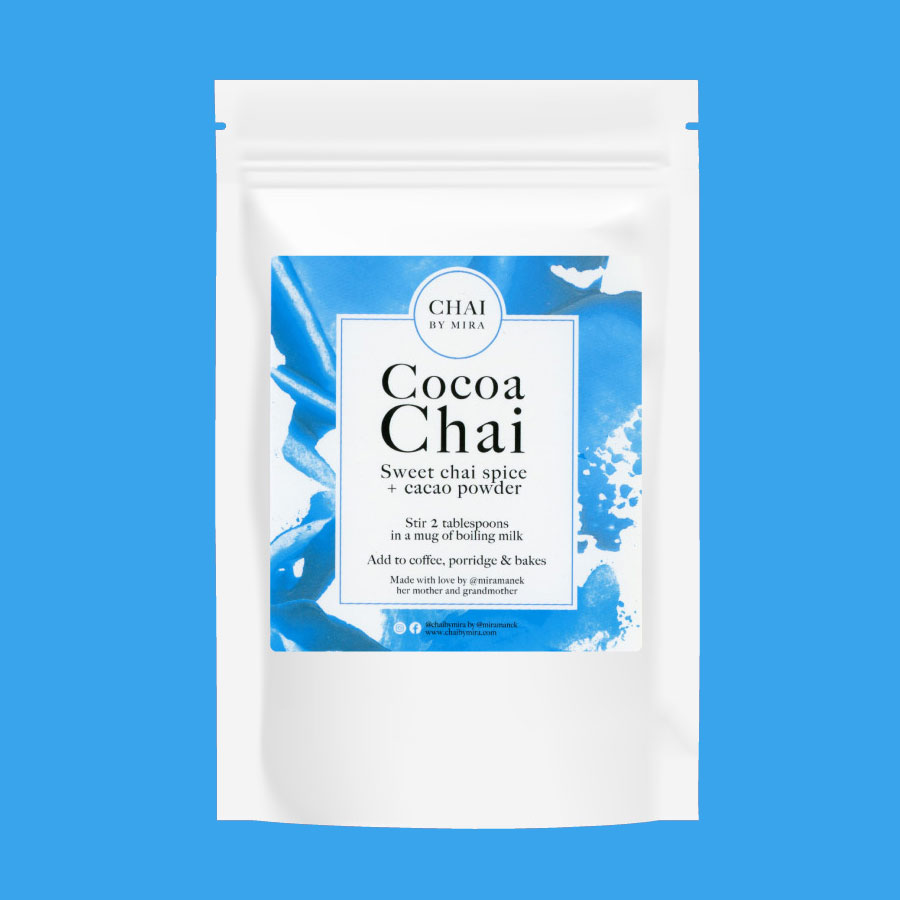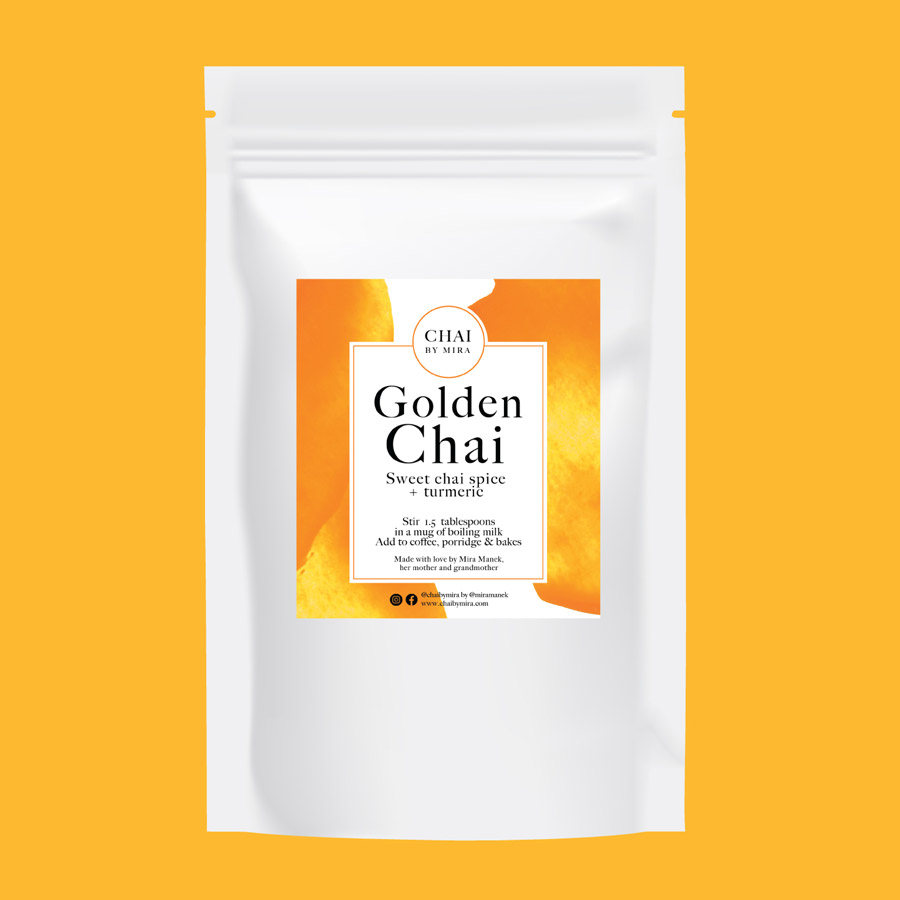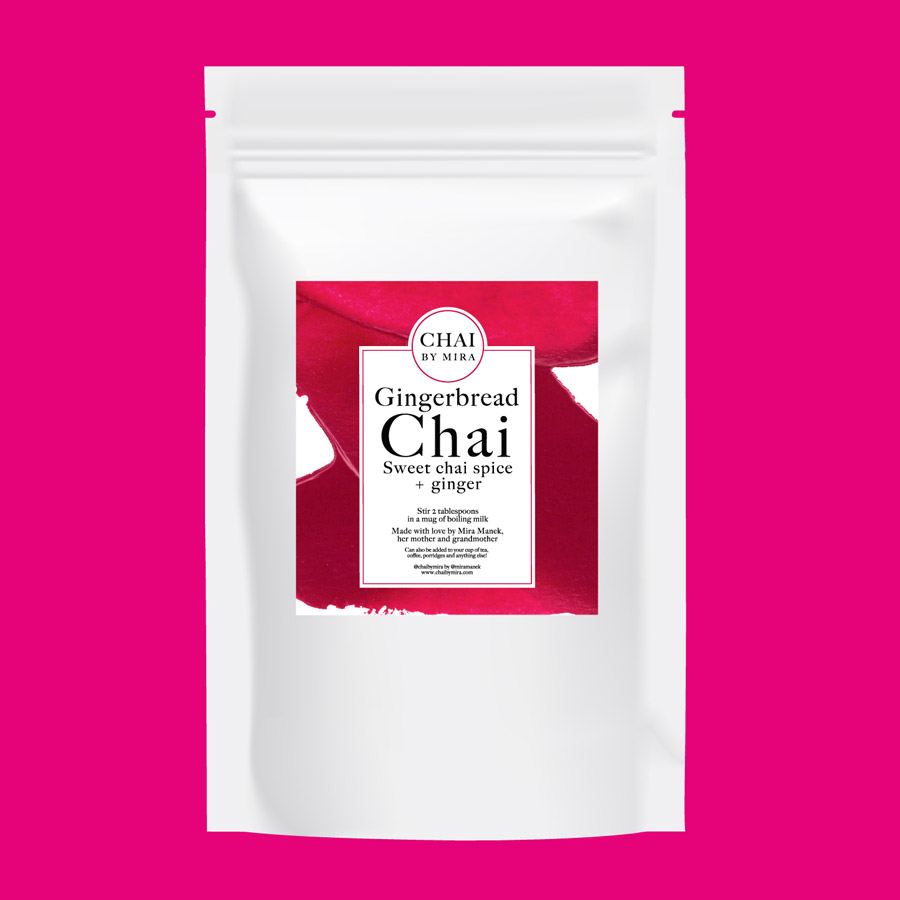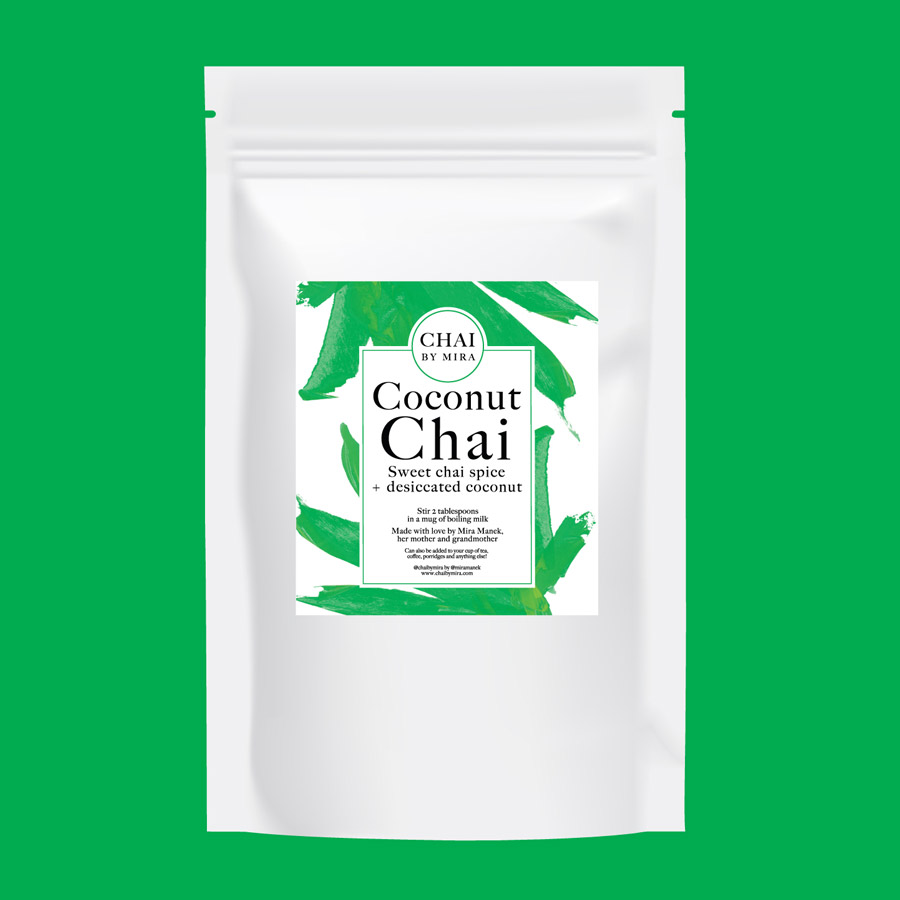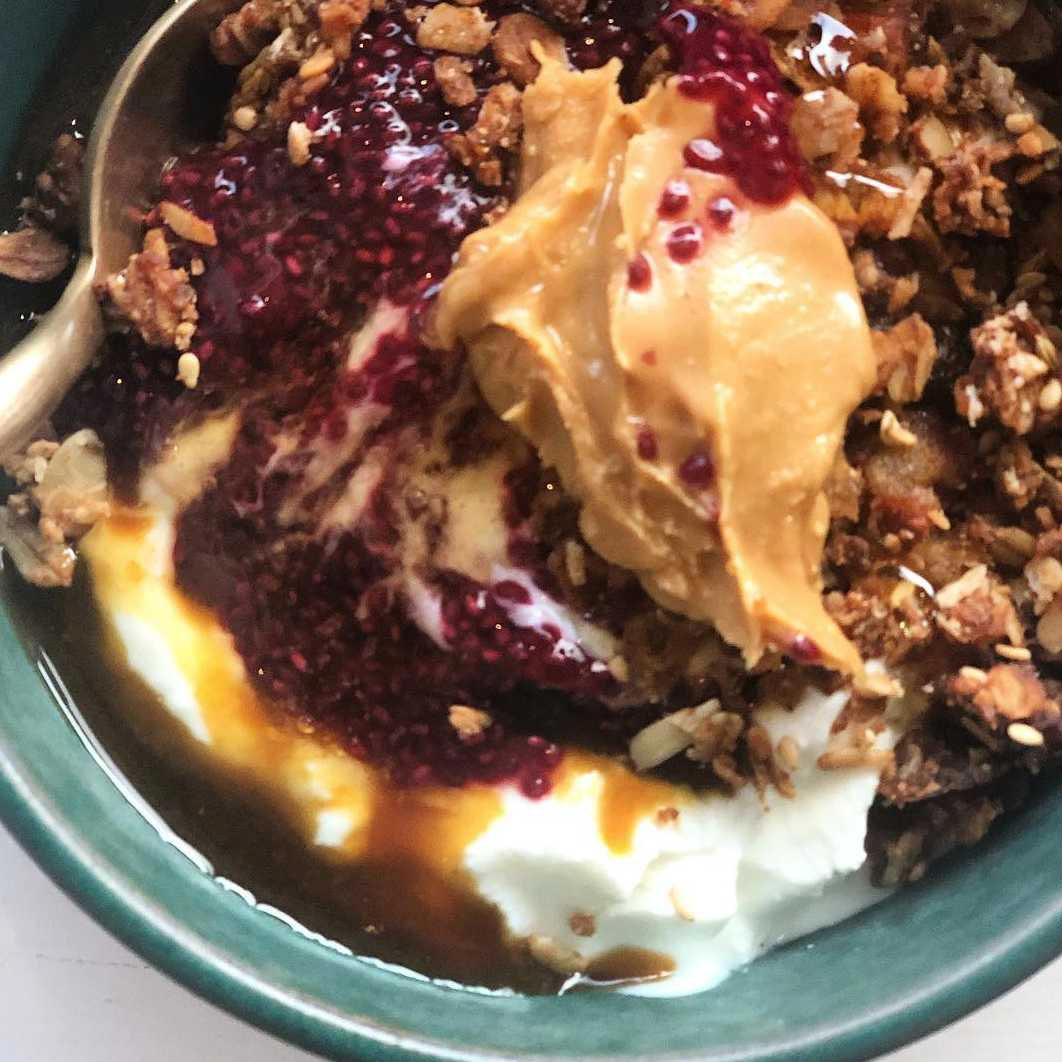 Chai, fennel seed & coconut granola
At my cafe, Chai by Mira, I've been taking certain recipes from my book Saffron Soul and adapting them a little.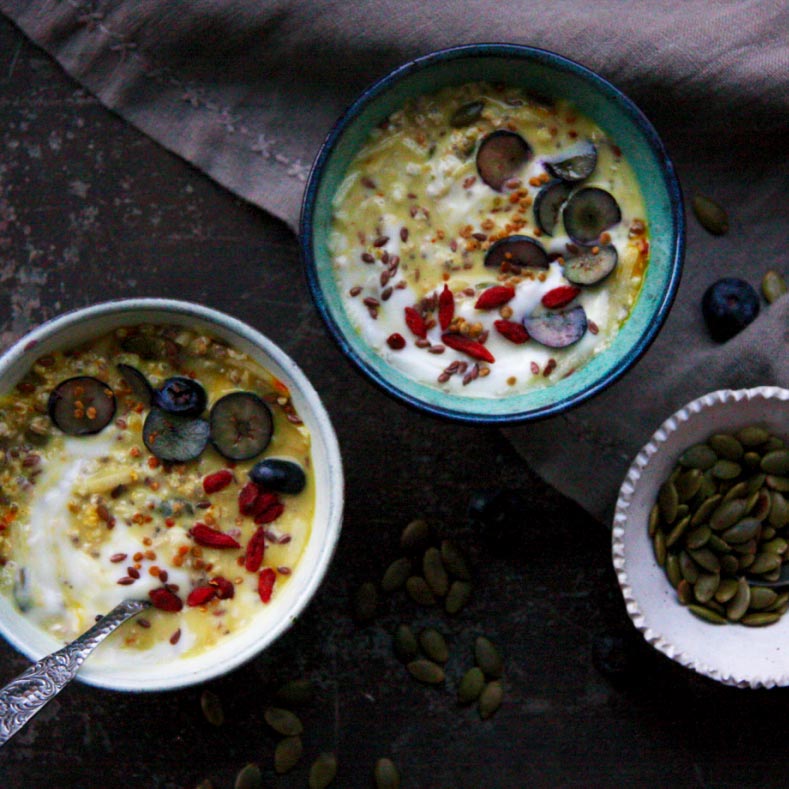 Saffron soaked oats
I've been making overnight oats rather a lot recently, for my friends, for my cousin when I went over to New York last weekend, and for myself, of course.
Subscribe
Join the miramanek.com newsletter and be the first to hear about new chai offers, Mira's recipes, healthy lifestyle tips and events.