Customer Reviews
Best Chai Ever!
I cannot express how much I adore Mira's chai. It's the most delicious and cosy and warming drink I know.
The best chai in London and beyond 😉
I am a huge fan of this delicious chai, the original especially is great with hot milk or I like to add a sprinkle to porridge and my regular tea for a lovely flavour and warming spices are great for digestion. Mira is a genius at blending just the right amounts of ingredients for a truly unique and comforting blend.
So comforting
Love this chai so much. Have gifted it to a few friends and they loved it too. Very high quality blend and ingredients and it is like a hug in a cup for me.
divine!
Amazing products! my fav is the yellow pack (chai spice) and the green pack (coconut chai spice)… so much you can use the spices for e.g. drinks, baking etc. For recipes and pics that I have used the spices for see @reens.put.ur.health.first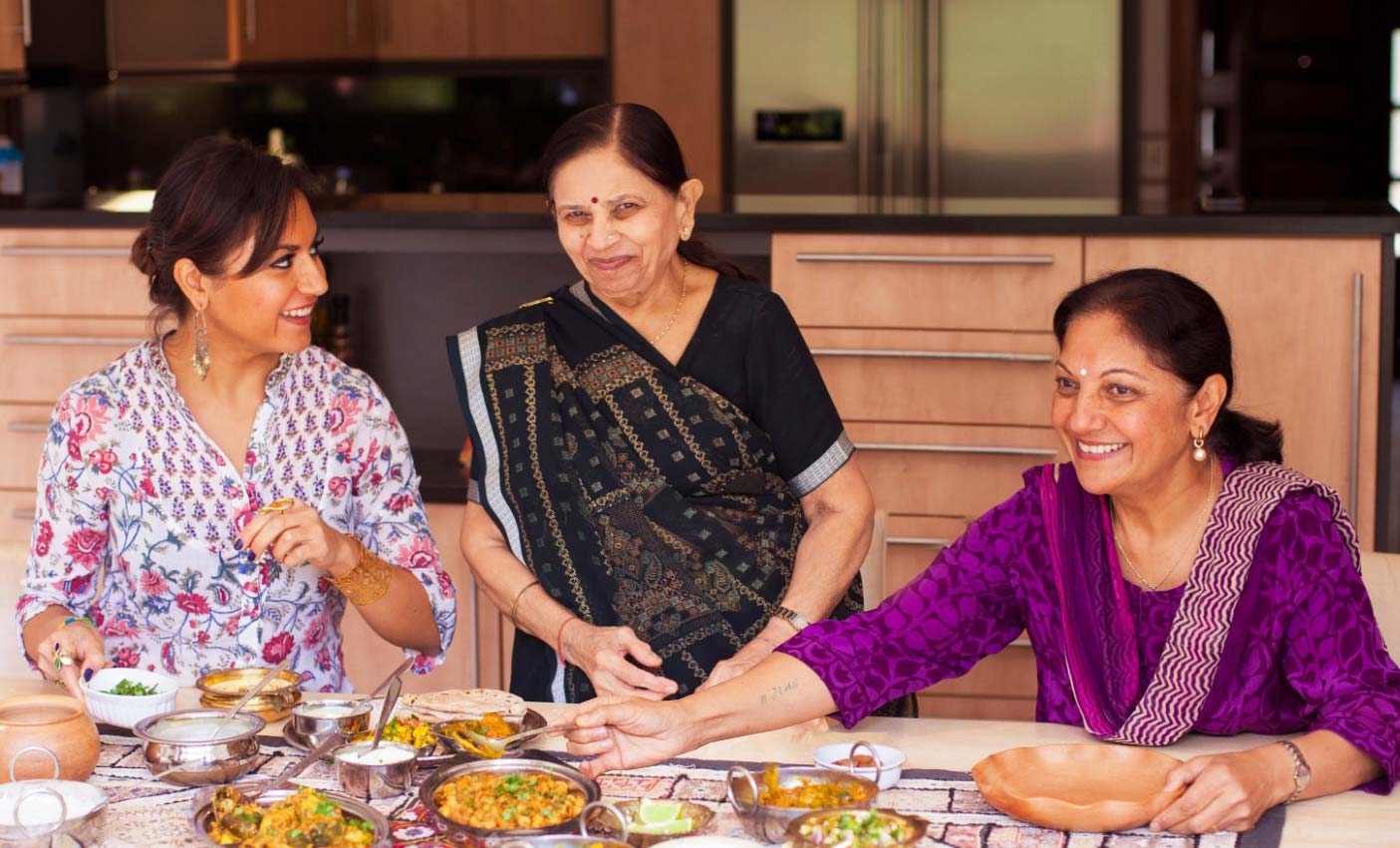 Mira created the sweet chai spice mix some years ago with her mother and grandmother when she started working with cafes in London. Chai masala is usually a blend of spices which is boiled with the tea leaves and milk.
Mira's spice mix is a blend of seven spices with coconut sugar added to it, so it's easy to make a chai, with or without tea leaves, can be stirred into coffee, sprinkled on porridges, added to bakes, yoghurts... anything you like! Just to give it a delicious touch of sweet spice.