Customer Reviews
Absolutely delicious!
So happy that I stumbled across this page on Instagram. The Chai is really something else and you can really tell it's made with love, care and attention. I was delighted with the little extra in my parcel. Will definitely be ordering again. Thank you so much!
Food for the soul
I've had others chai before but they don't come anywhere near as good as this stuff, I love the spice in my coffee and the golden chai in almond or coconut milk is banging. A must buy for anyone who follows a ayurvedic life style.
Best Chai Ever!
I cannot express how much I adore Mira's chai. It's the most delicious and cosy and warming drink I know.
The best chai in London and beyond 😉
I am a huge fan of this delicious chai, the original especially is great with hot milk or I like to add a sprinkle to porridge and my regular tea for a lovely flavour and warming spices are great for digestion. Mira is a genius at blending just the right amounts of ingredients for a truly unique and comforting blend.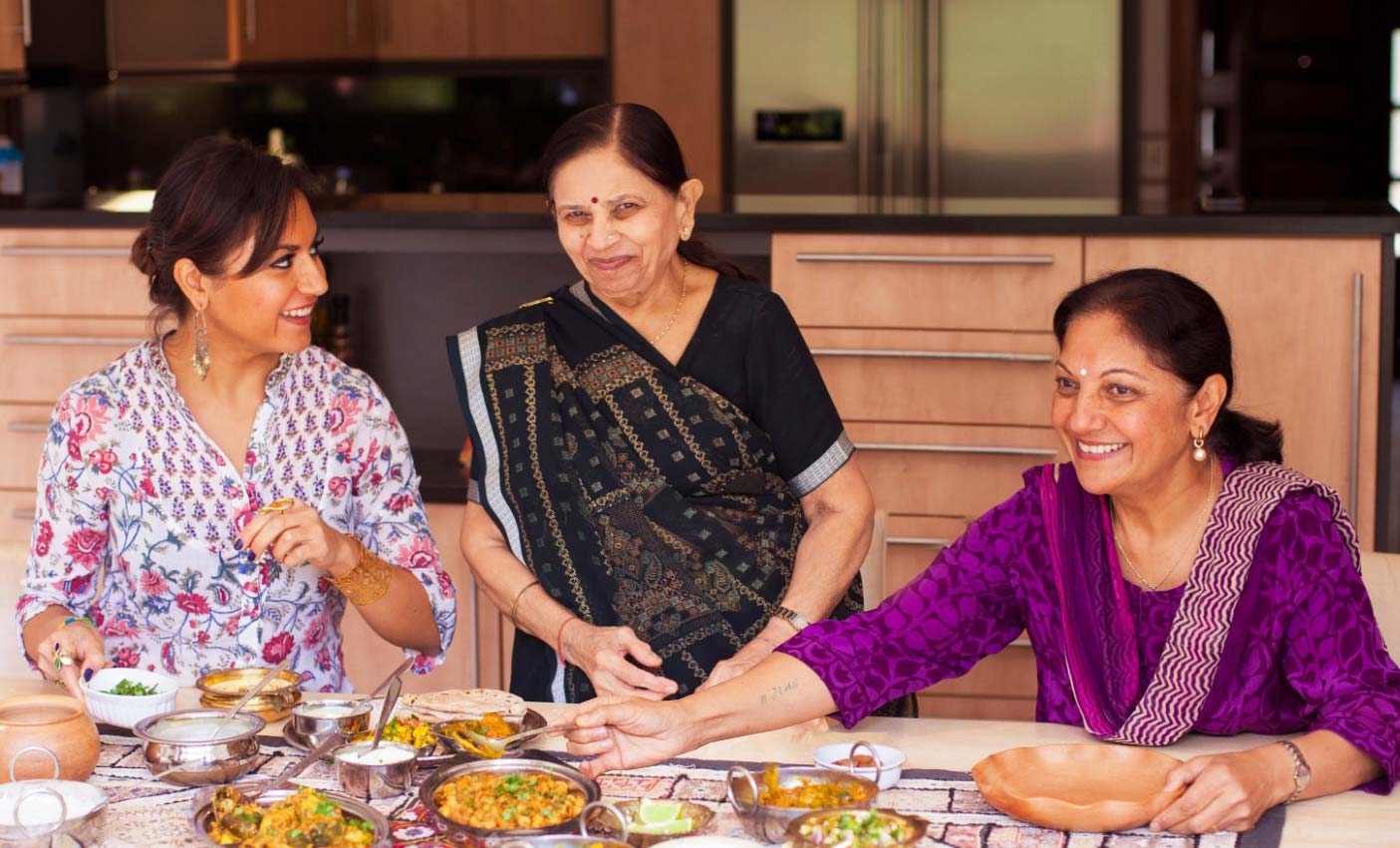 Mira created the sweet chai spice mix some years ago with her mother and grandmother when she started working with cafes in London. Chai masala is usually a blend of spices which is boiled with the tea leaves and milk.
Mira's spice mix is a blend of seven spices with coconut sugar added to it, so it's easy to make a chai, with or without tea leaves, can be stirred into coffee, sprinkled on porridges, added to bakes, yoghurts... anything you like! Just to give it a delicious touch of sweet spice.