Customer Reviews
A genie in a packet!
This powerpacked pouch contains mind calming, body relaxing happiness enduring magic! The high quality of Mira's chai is apparent from when you open the pouch, the exquisite aroma really illustrates how fresh the masala is. It's my pick me up and my whole family's, I put it back in their morning porridge and of course my chai and coffee. Never want it to run out!!
The warm I need on stressful days
Love the Gingerbread Chai, it's comforting and invigorating at the same time and it's healthy!!
I am addicted!
I am addicted and love it 🙂
Beware, it's addictive
I love Mira's chai. It is spicy and delicious. Drink it, stir it into porridge, add it to cake mix, yoghurt. The possibilities are limited only by your imagination.
My daily cuppa
Cocoa chai is my favourite… have it every night~ Hug In a mug!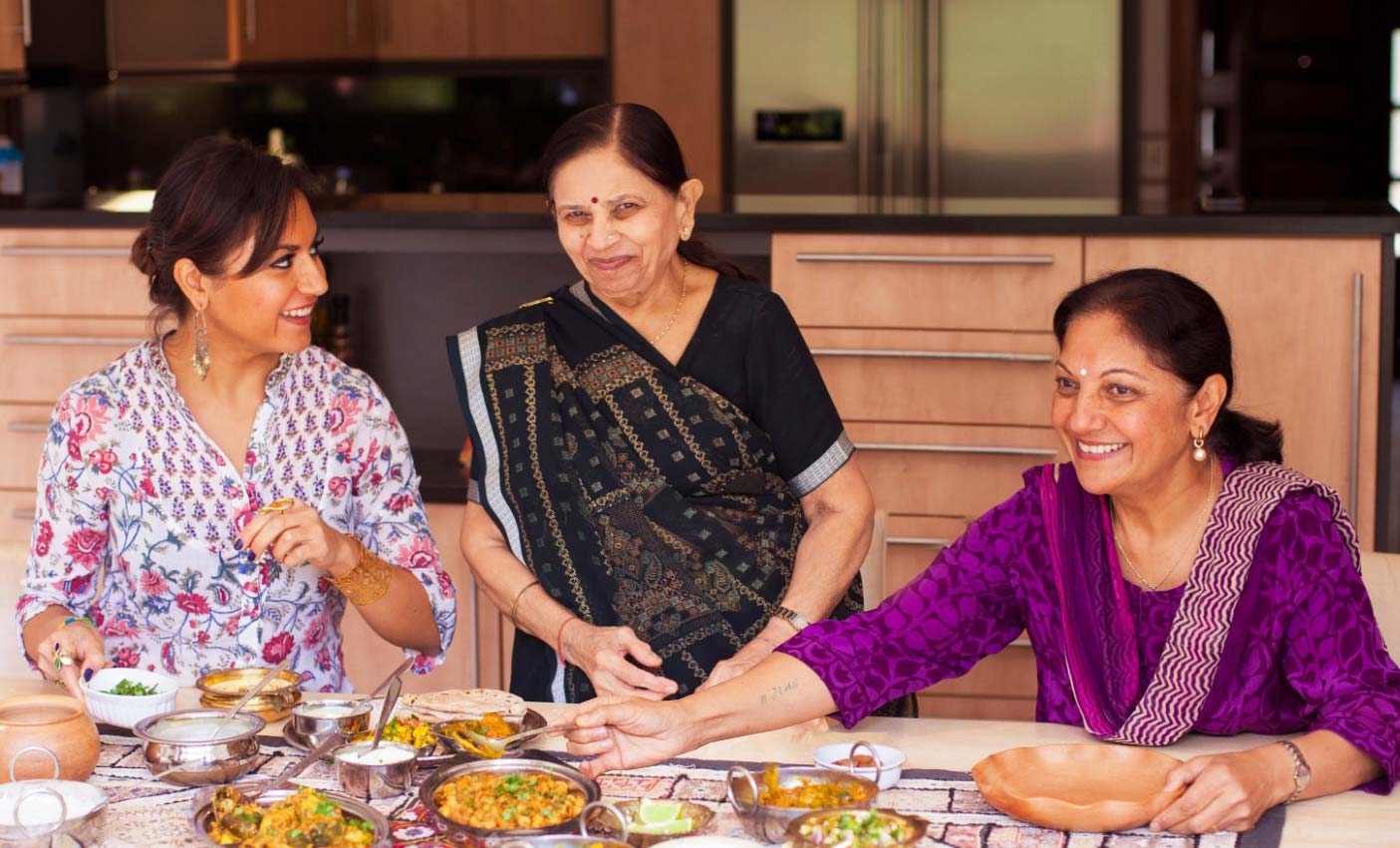 Mira created the sweet chai spice mix some years ago with her mother and grandmother when she started working with cafes in London. Chai masala is usually a blend of spices which is boiled with the tea leaves and milk.
Mira's spice mix is a blend of seven spices with coconut sugar added to it, so it's easy to make a chai, with or without tea leaves, can be stirred into coffee, sprinkled on porridges, added to bakes, yoghurts... anything you like! Just to give it a delicious touch of sweet spice.