Customer Reviews
TEALISCIOUS
I love my Chai by Mira. The Golden Chai took me back to my childhood memories of drinking turmeric milk. Wow. The Sweet Chai spice is awesome. The moment you open the packet the aroma of the masala spice freshens you up. It has a strong and bold flavour with a well balanced blend.
I just love it!
My favourite ever chai!
Like a hug in a mug, I have it every day and can't do without now!
Love it in porridge
I love this mixed in my porridge on a cold morning and in a hot mug of milk anytime of the day.
Best chai ever
I don't drink a lot of coffee but every day I look forward to dirty chai with Mira's incredible spice mix. I love the original aswell as the cocoa and can't wait to try the gingerbread mix. I don't ever want to be without Mira's chai. Xc
Irresistible flavor 🤎☕️🤎
Love this Chai by Mira , it certainly spices up a coffee in the best way possible , so warming with all those delightful spices 🌸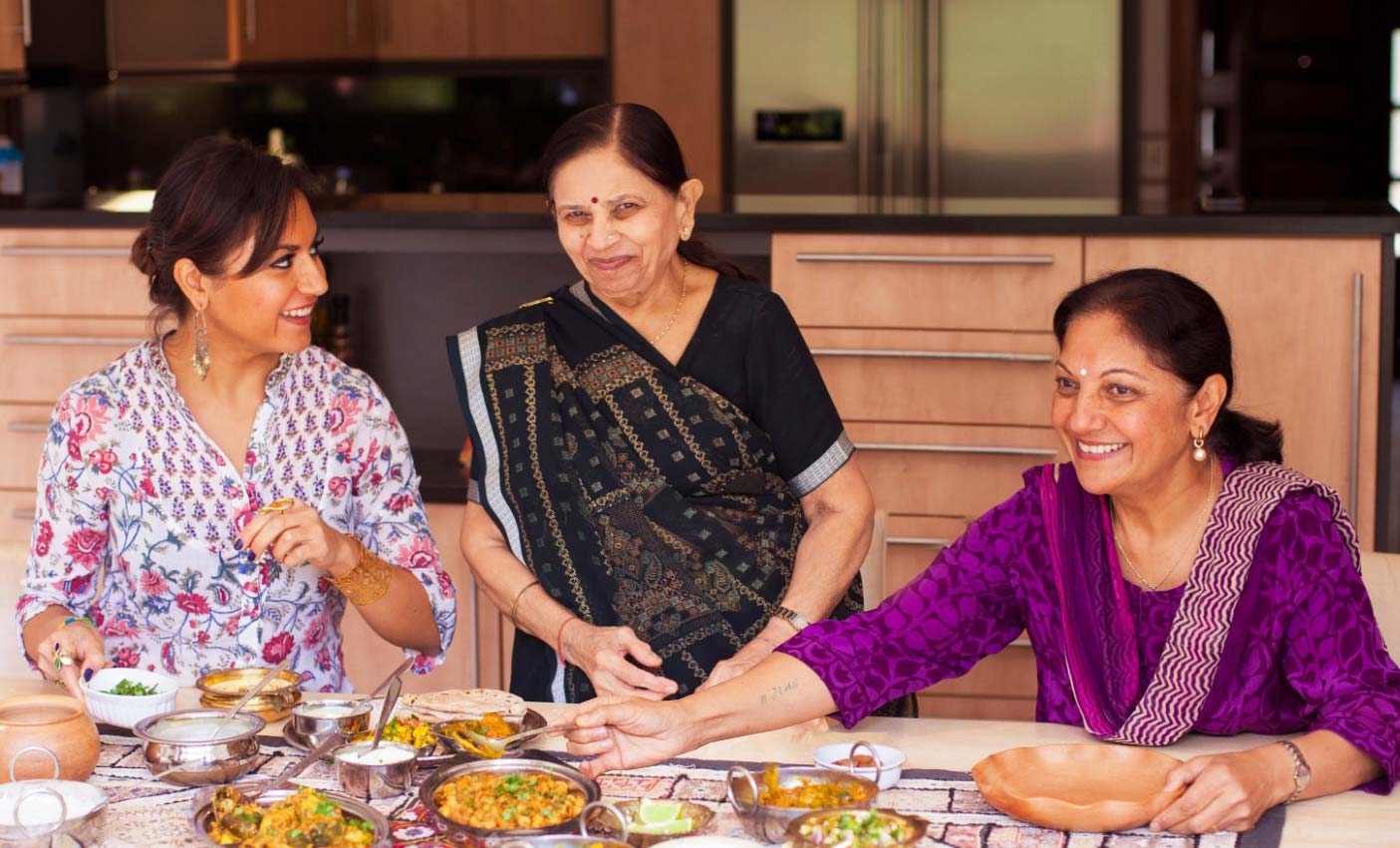 Mira created the sweet chai spice mix some years ago with her mother and grandmother when she started working with cafes in London. Chai masala is usually a blend of spices which is boiled with the tea leaves and milk.
Mira's spice mix is a blend of seven spices with coconut sugar added to it, so it's easy to make a chai, with or without tea leaves, can be stirred into coffee, sprinkled on porridges, added to bakes, yoghurts... anything you like! Just to give it a delicious touch of sweet spice.