Welcome to CHAI STORIES hosted by Mira Manek in discussion with a series of fascinating speakers. Sit around the table with Mira and friends, sip on chai, feast on culture and be inspired. We want to delve into ancient wisdom, find the essence of nourishment and understand how life nutrition has evolved to modern day.
Upcoming Chai Stories
Wed, 19th June 2019, 5:30pm - 7:30pm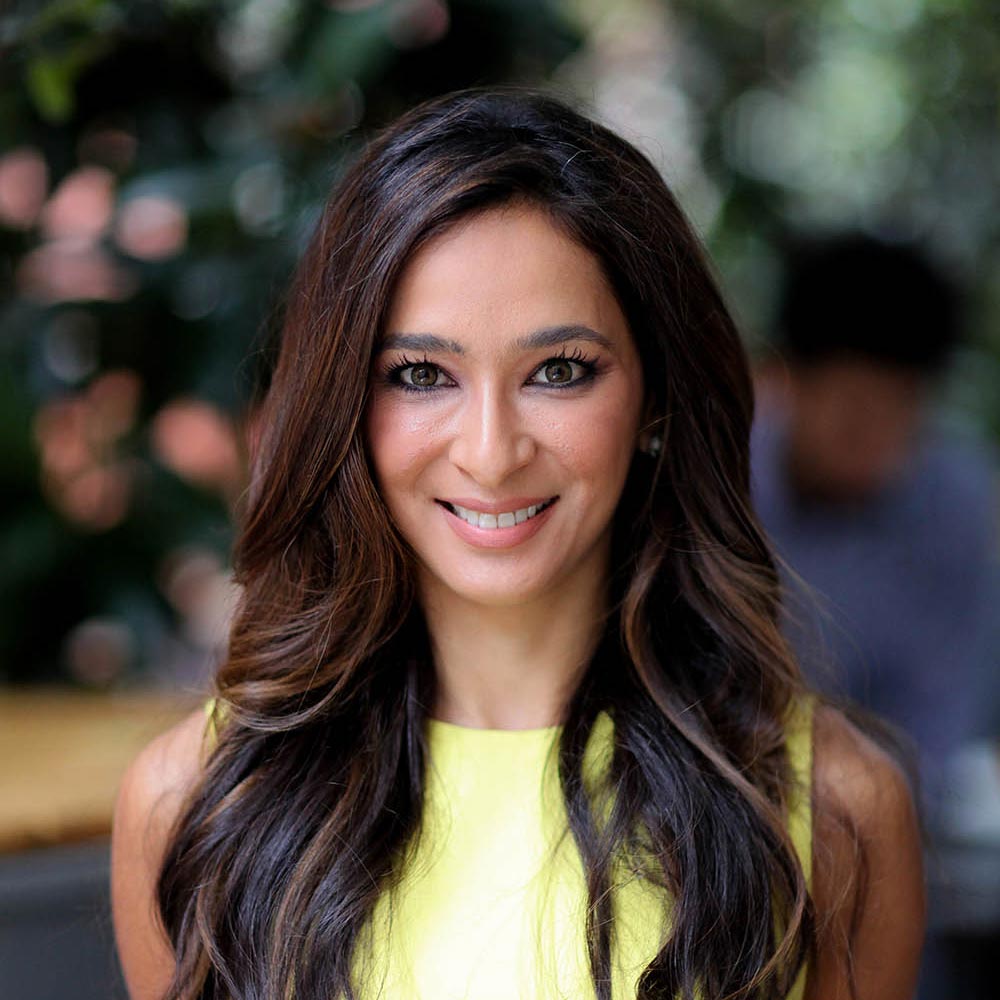 We are thrilled to announce our next Chai Stories with Dr Anjali Mahto, author of the brilliant book The Skincare Bible, which has been on our shelves since we launched. Read more...
Wed, 24th July 2019, 5:30pm - 7:30pm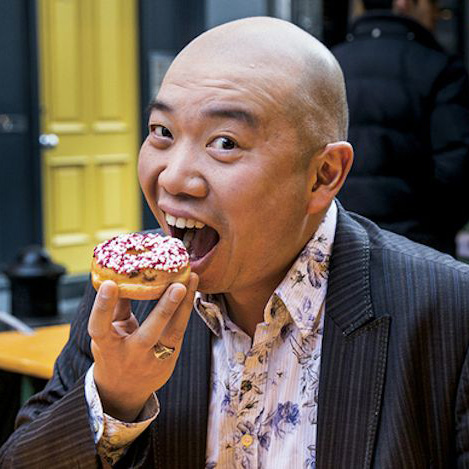 Mira Manek in conversation with Dr Giles Yeo, discussing the science of obesity and the truth about diets. Read more...
Thursday 9th May, 5:30pm - 7pm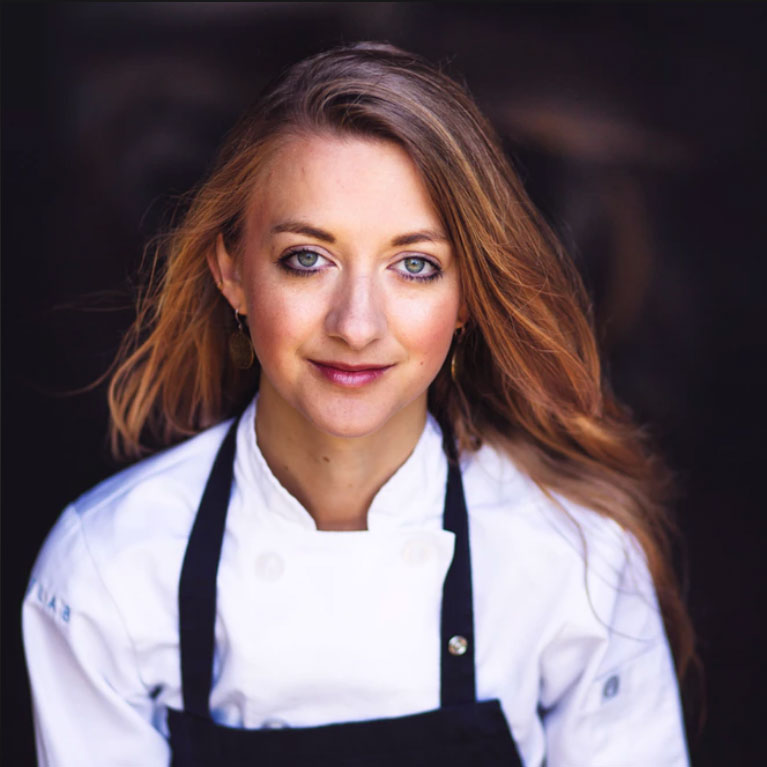 Lauren is founder of the newly opened Plant Academy and co-founder of the Plant Hub. Lauren is a plant based chef and entrepreneur having opened restaurants, hosted supper clubs internationally and taught chefs all over the world. Read more...
Tuesday 26th March, 5:30pm - 7pm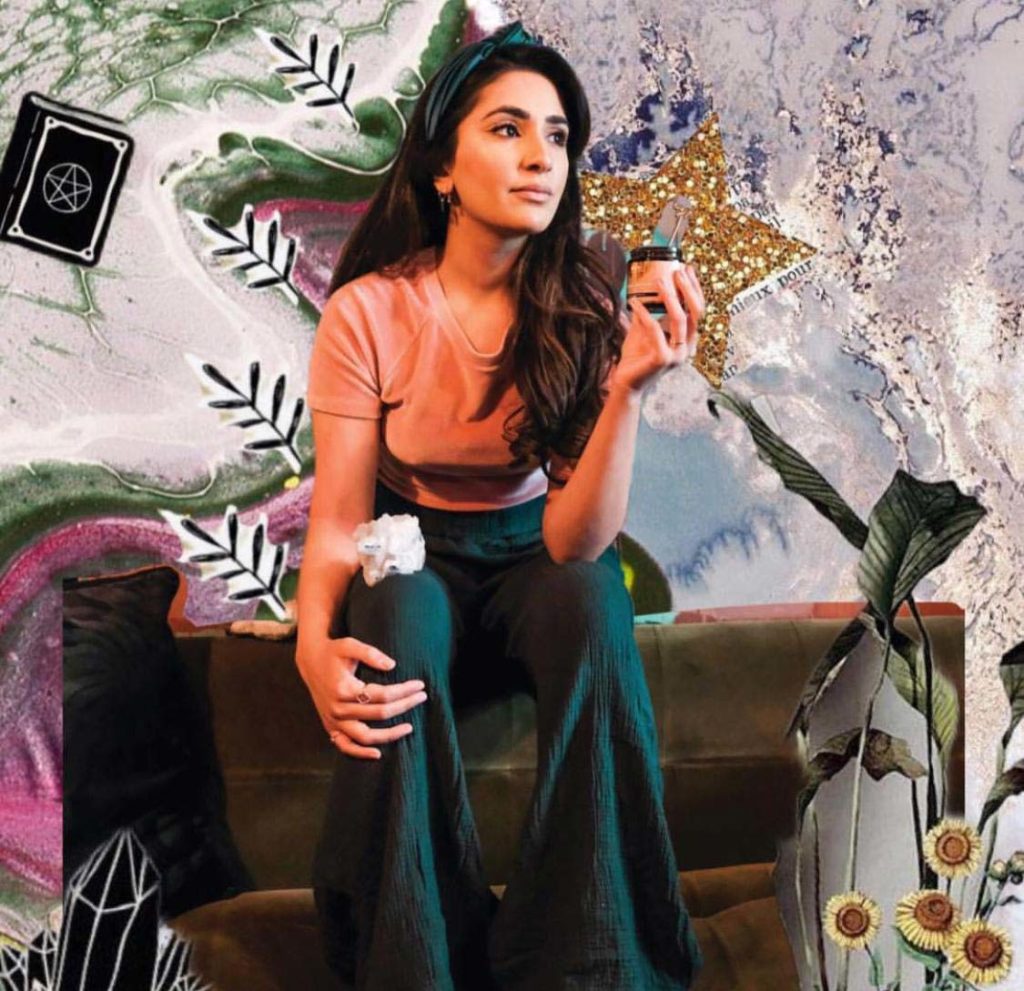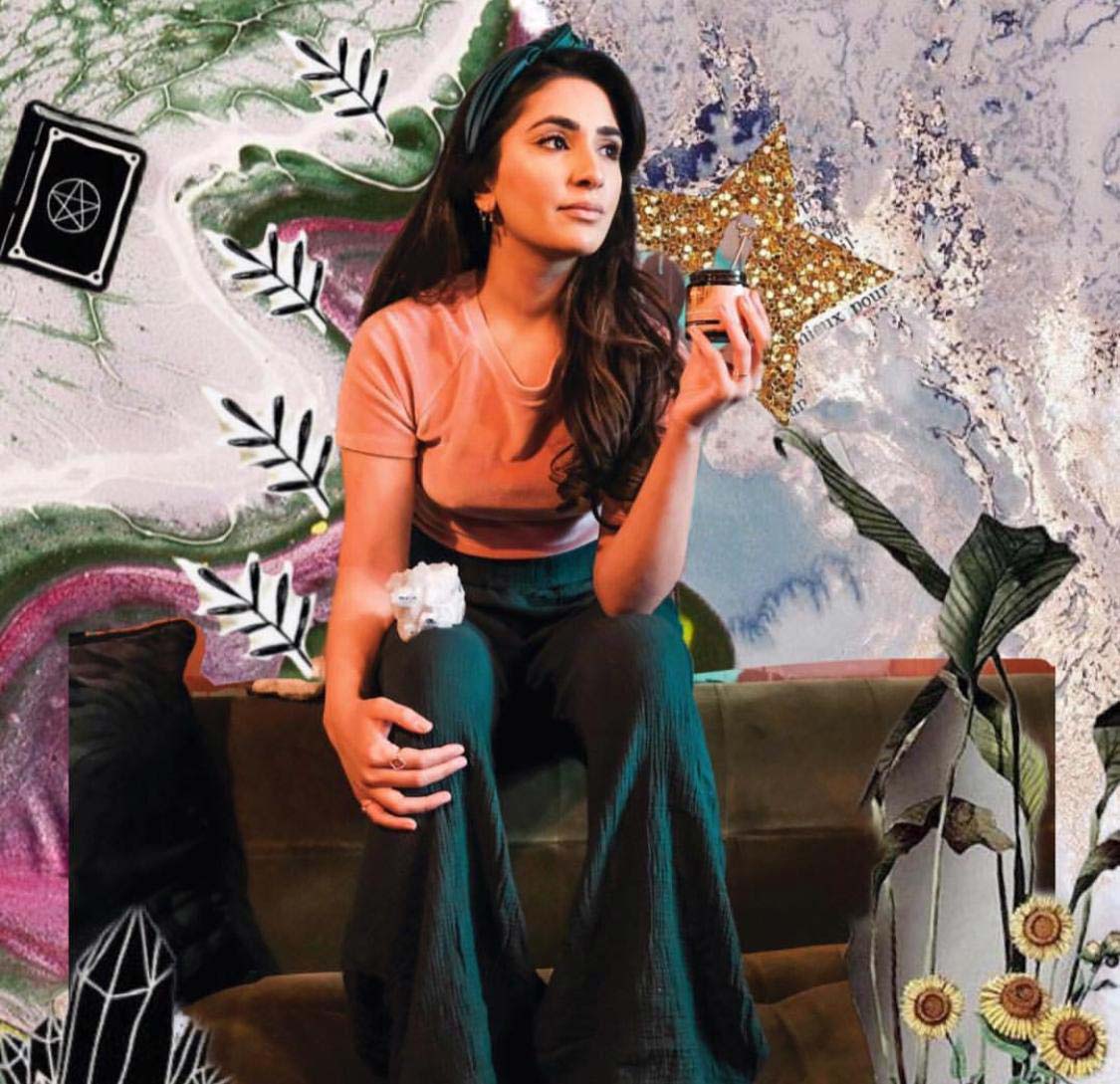 Our founder Mira Manek will be in conversation with Natalia, founder of Natalia Botanicals. Learn about adaptogens, mushrooms and roots and their role in boosting energy, restoring calmness and improving brain health. Read more...
Saturday 16th March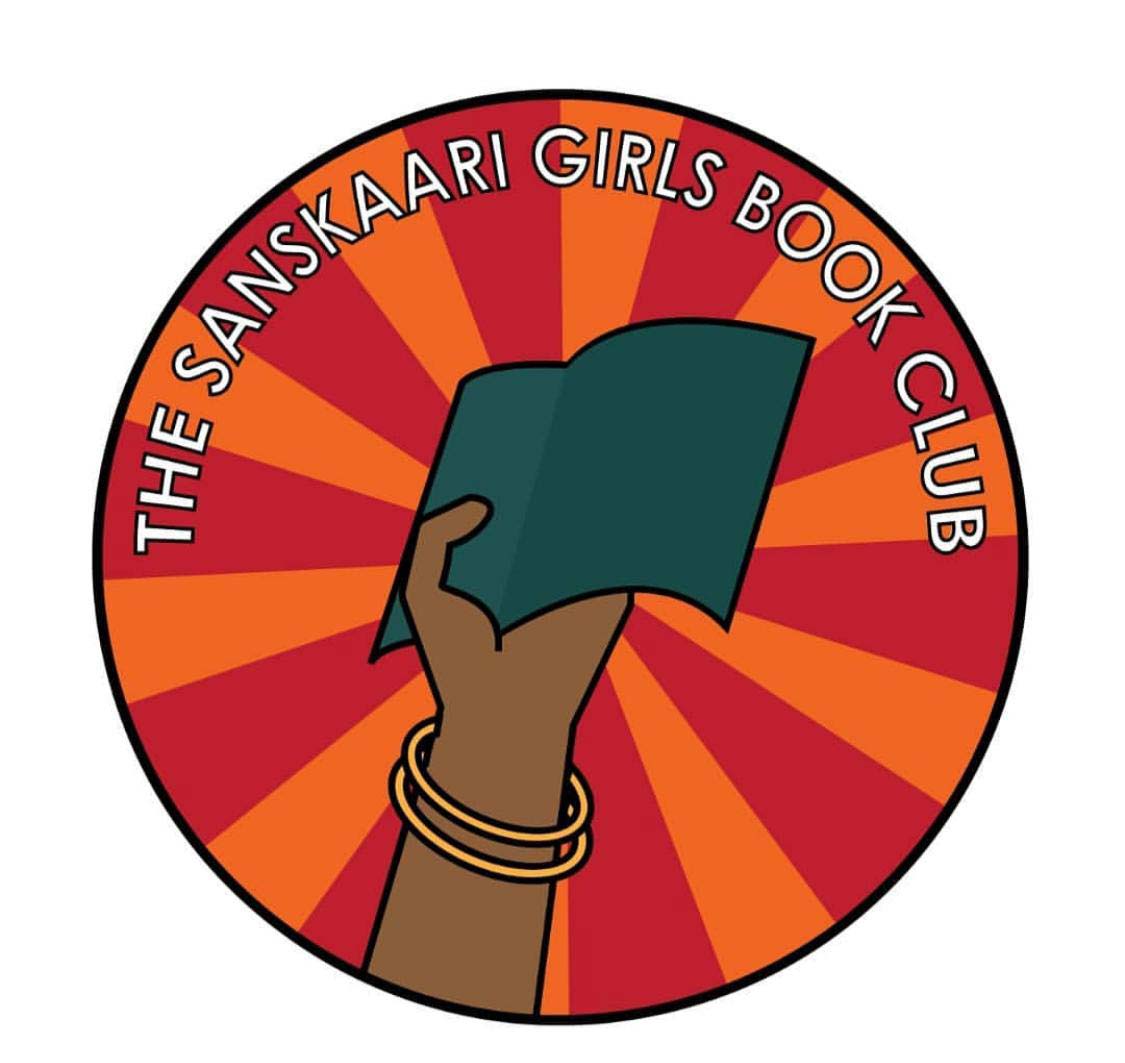 This session will be discussing the book Mistress of Spices by Chitra Banerjee Divakaruni.
Thursday 6th June, 9pm till late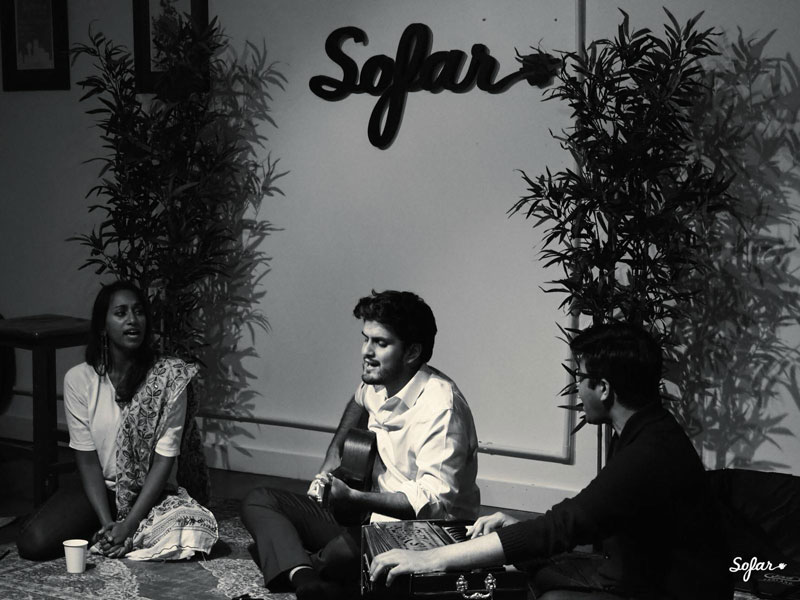 Join us for an evening for an intimate jam session with Rushil. Rushil has gone from being a chart topping English singer/songwriter to recently exploring the fusion music space. Read more...
Subscribe
Sign up with your email address to receive news and updates