Welcome to CHAI STORIES hosted by Mira Manek in discussion with a series of fascinating speakers. Sit around the table with Mira and friends, sip on chai, feast on culture and be inspired. We want to delve into ancient wisdom, find the essence of nourishment and understand how life nutrition has evolved to modern day.
Chai Stories with Dilly Carter, also known as 'London's Marie Kondo'
Thursday 28th November, 2019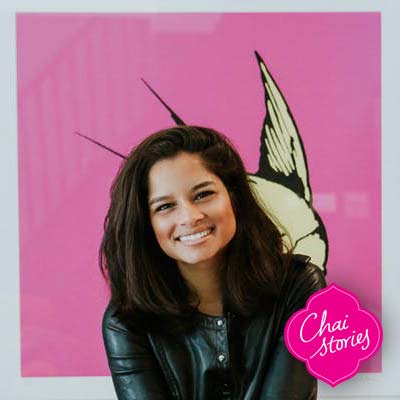 We're thrilled to have Dilly Carter as our next guest on Chai Stories. Read more…
Subscribe
Join the newsletter to hear about Mira's upcoming events, healthy lifestyle and Ayurveda tips and new recipes.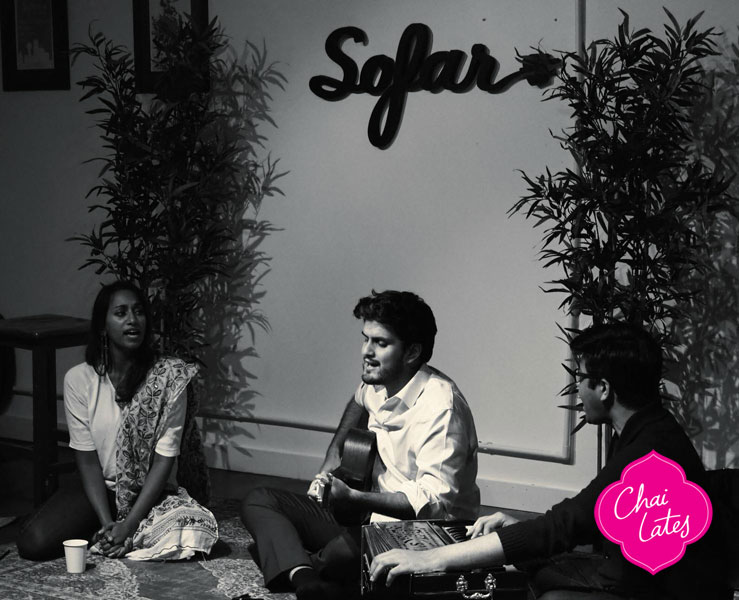 Join us for an evening for an intimate jam session with Rushil. Rushil has gone from being a chart topping English singer/songwriter to recently exploring the fusion music space. Read more…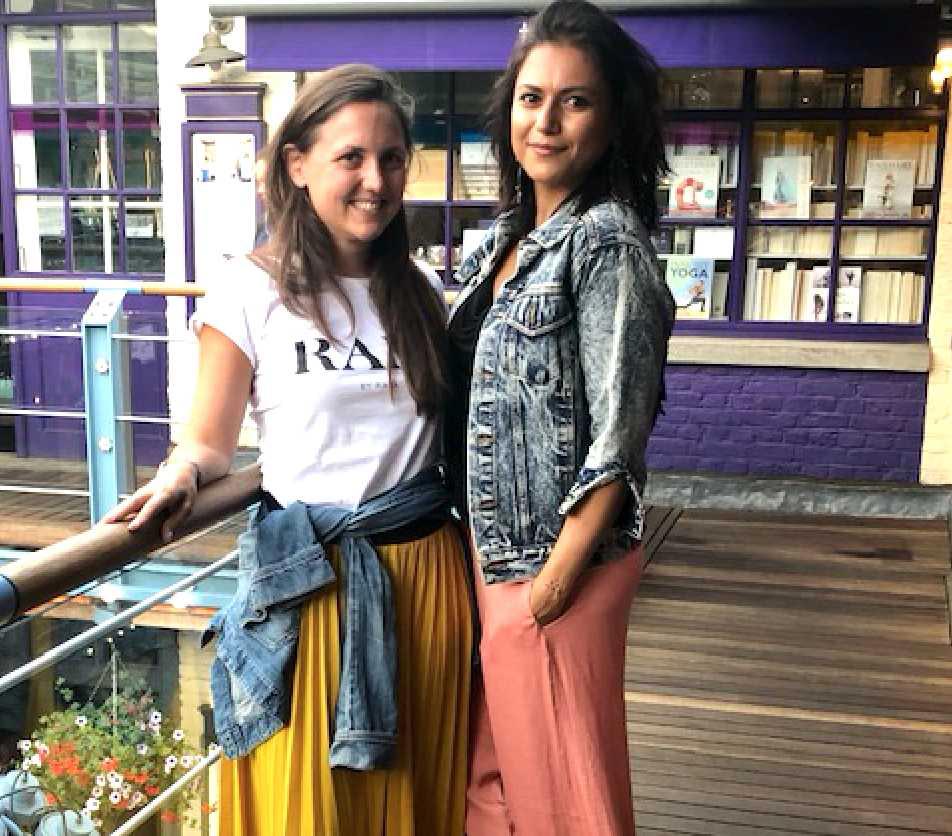 Last week, at my cafe Chai by Mira, we had our fourth in the Chai Stories series of talks, this time with Francesca Oddie, a fascinating astrologer who is really able to break down concepts and explain them in a simple way. Read more…