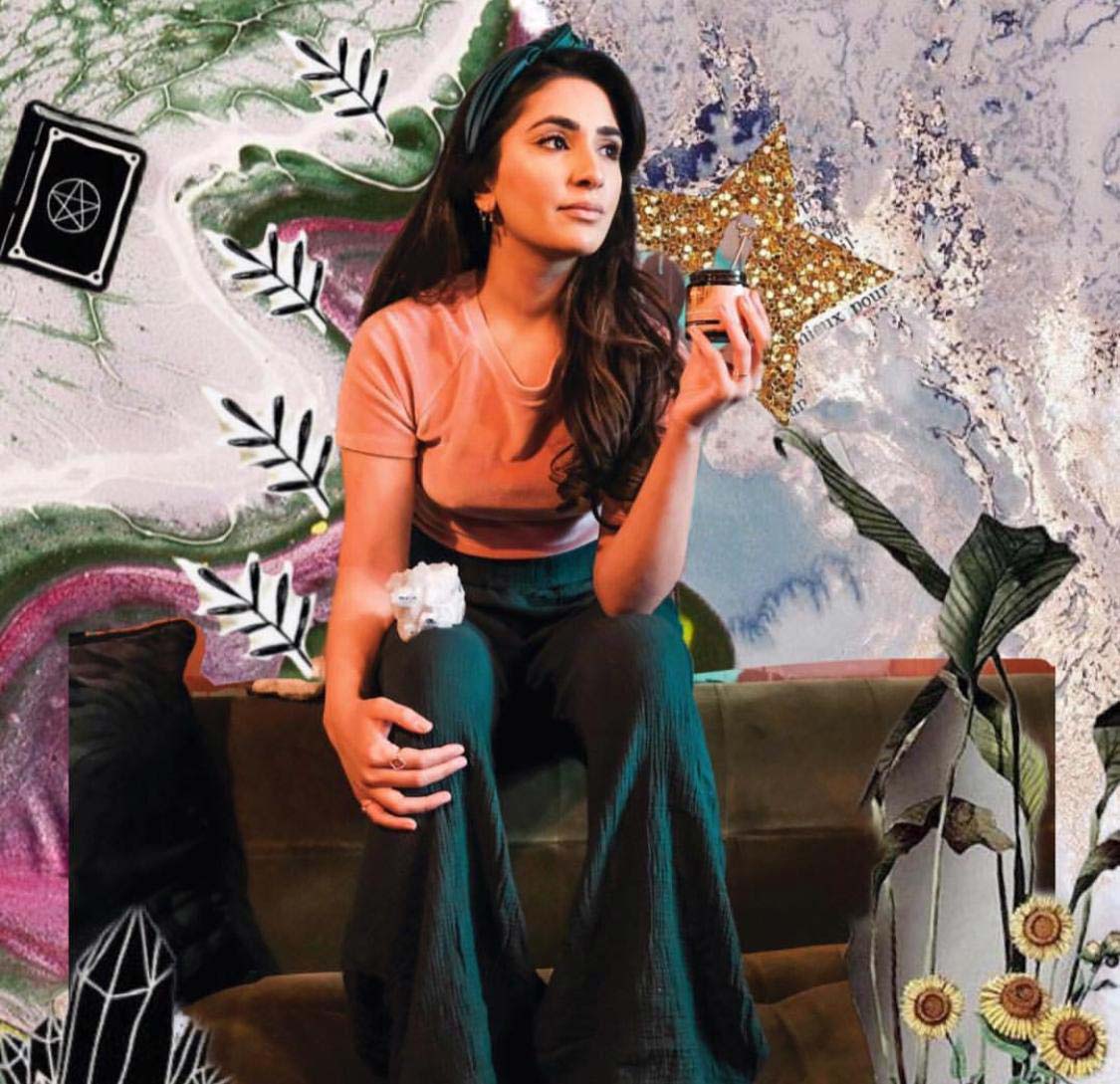 Mira Manek will be in conversation with Natalia, founder of Natalia Botanicals. Please email chaibymira@gmail.com to book.
| | |
| --- | --- |
| Date: | 26th March |
| Time: | 5:30pm – 7pm |
Natalia Botanicals was founded during her own personal healing journey as she experimented with different ways to use powdered herbs, roots and mushrooms in a convenient way, using the power of ancient medicine to bring her relief of her Ulcerative Colitis digestive issues, anxiety and allergies. With the help of her 85 year old Grandfather, who translated a family-kept 100+ year old Ayurvedic handwritten book with the best kept secrets about using herbs and spices synergistically to elevate mood, balance hormones, relieve stress and restore natural beauty. Natalia began adding adaptogens to everything; cookies, brownies, lattes and her family's favourite veggie curry.
We will be joined by Natalia, founder of adaptogens brand Natalia Botanicals who will discuss all things autoimmune digestive disorders and finding relief with Ayurvedics herbs and Eastern mushrooms. She will be giving us an insight into her wellness habits and her top tips for incorporating adaptogens into a busy lifestyle. Natalia's approach is holistic, gentle and sustainable.