Customer Reviews
Beware, it's addictive
I love Mira's chai. It is spicy and delicious. Drink it, stir it into porridge, add it to cake mix, yoghurt. The possibilities are limited only by your imagination.
My daily cuppa
Cocoa chai is my favourite… have it every night~ Hug In a mug!
Chai tea with rose
OMG !!! Love it so delicious.
Tea in the morning and cocoa chai in the evening perfect !!!! I'm hooked ???
Favourite gift for loved ones and myself!
Having a cup of Mira's chai is a moment of 'me' time like no other! It is literally a hug in a mug. The pick and mix bags are my go-to gift for all my near and dear ones – i just love that i am sending someone a gift full of warm joy – indulgent bliss.
TEALISCIOUS
I love my Chai by Mira. The Golden Chai took me back to my childhood memories of drinking turmeric milk. Wow. The Sweet Chai spice is awesome. The moment you open the packet the aroma of the masala spice freshens you up. It has a strong and bold flavour with a well balanced blend.
I just love it!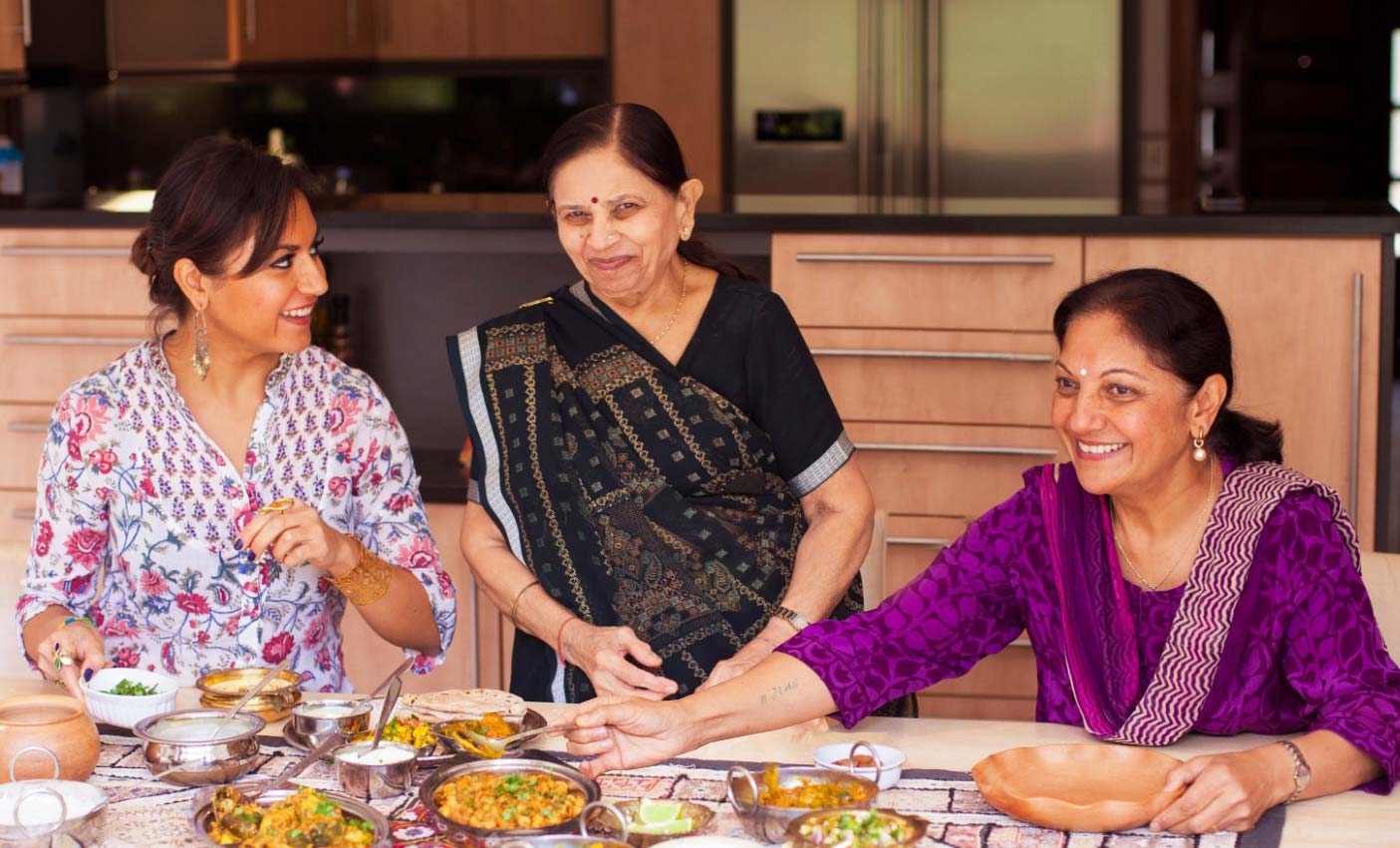 Mira created the sweet chai spice mix some years ago with her mother and grandmother when she started working with cafes in London. Chai masala is usually a blend of spices which is boiled with the tea leaves and milk.
Mira's spice mix is a blend of seven spices with coconut sugar added to it, so it's easy to make a chai, with or without tea leaves, can be stirred into coffee, sprinkled on porridges, added to bakes, yoghurts... anything you like! Just to give it a delicious touch of sweet spice.