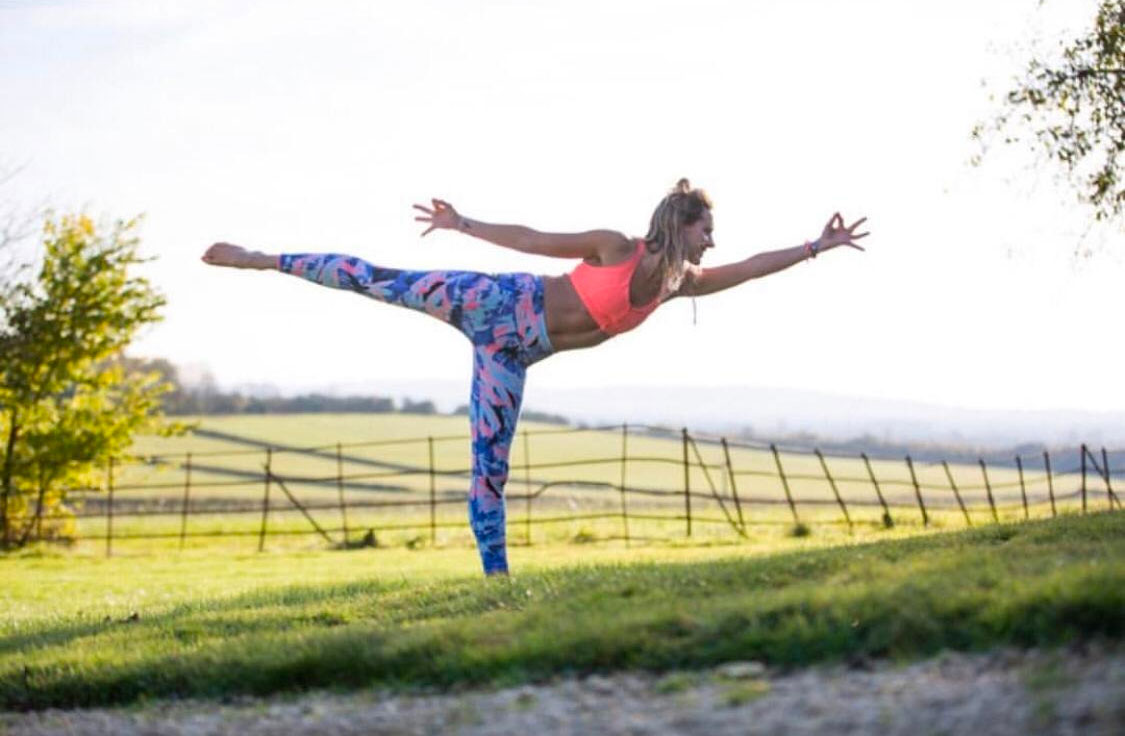 Nature and Nourish Weekend Retreat with yoga with Alicia and food by Mira Manek.
Mira Manek is collaborating with yoga teacher Alicia Roscoe of &Sister for her next retreat, Nature and Nourish, coming up in May. Poundon House is alive with blossom, the gardens are starting to bloom, and there is Spring in the air with the excitement of Summer to come. Its a sublime place to relax and enjoy and makes the perfect weekend getaway.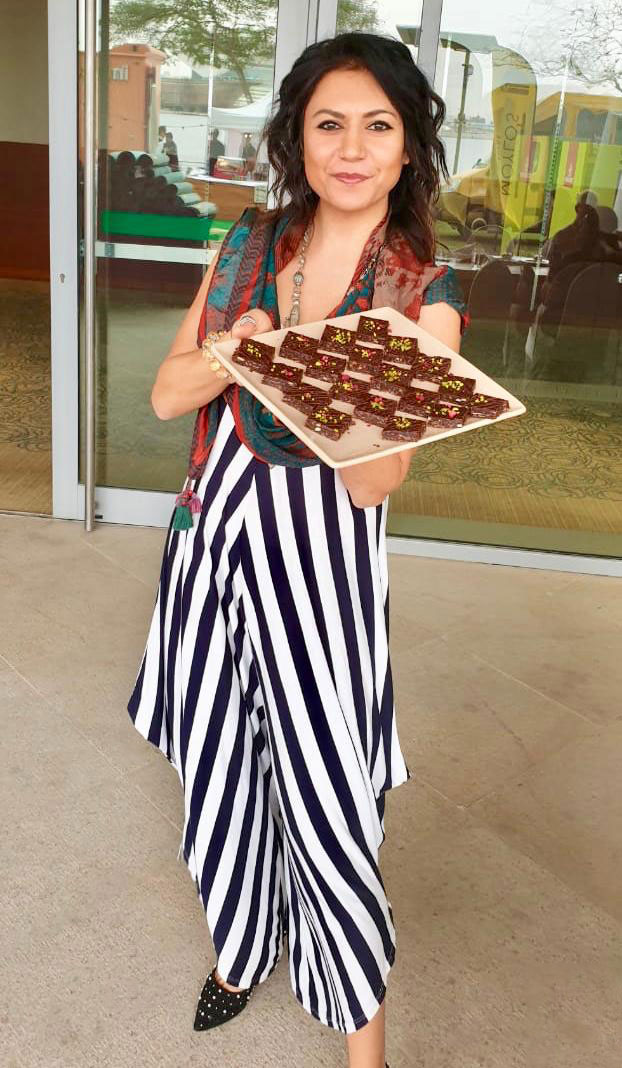 Mira's love for cooking was inspired by her grandmother Indian food. With each dish you can feel the love that goes into its preparation and the sharing that goes with it. Mira's assistant Lydia Falgate will be cooking up the feasts with Mira.
Along with the nourishing food, nature will also be taking centre stage. If you haven't been to Poundon House, you are in for a wonderful surprise as you will see the countryside surrounding you with beautiful views from the bedrooms in the house. From countryside walks, time in the gardens and more activities planned, you will relax and enjoy the outdoors before coming back inside to the indoor comforts of warmth and nourishment.
Alicia will also be offering a morning and evening yoga session too so stretching, relaxing and nourishing is what this weekend is all about. Best of all is the community aspect of chatting and meeting new people too. This is perfect for couples who'd like a lovely time away in the countryside, out of the frantic pace of city and work life, with some time offline and off screens, to enjoy each others company and connect.
Prices include all your stay at Poundon House, including food and activities. The price does not include travel or treatments.
Little gift given to all our guests to help them sleep well :))