About
Chai by Mira is a space and concept that combines Mira's passion for wellbeing, wholesome food that tastes delicious and her love for India. She learnt how to cook from her grandmother, mother and aunts, and, fascinated by the flavours of Gujarat, created her own trousseau of recipes.
Chai by Mira is located on the second floor of Kingly Court in Soho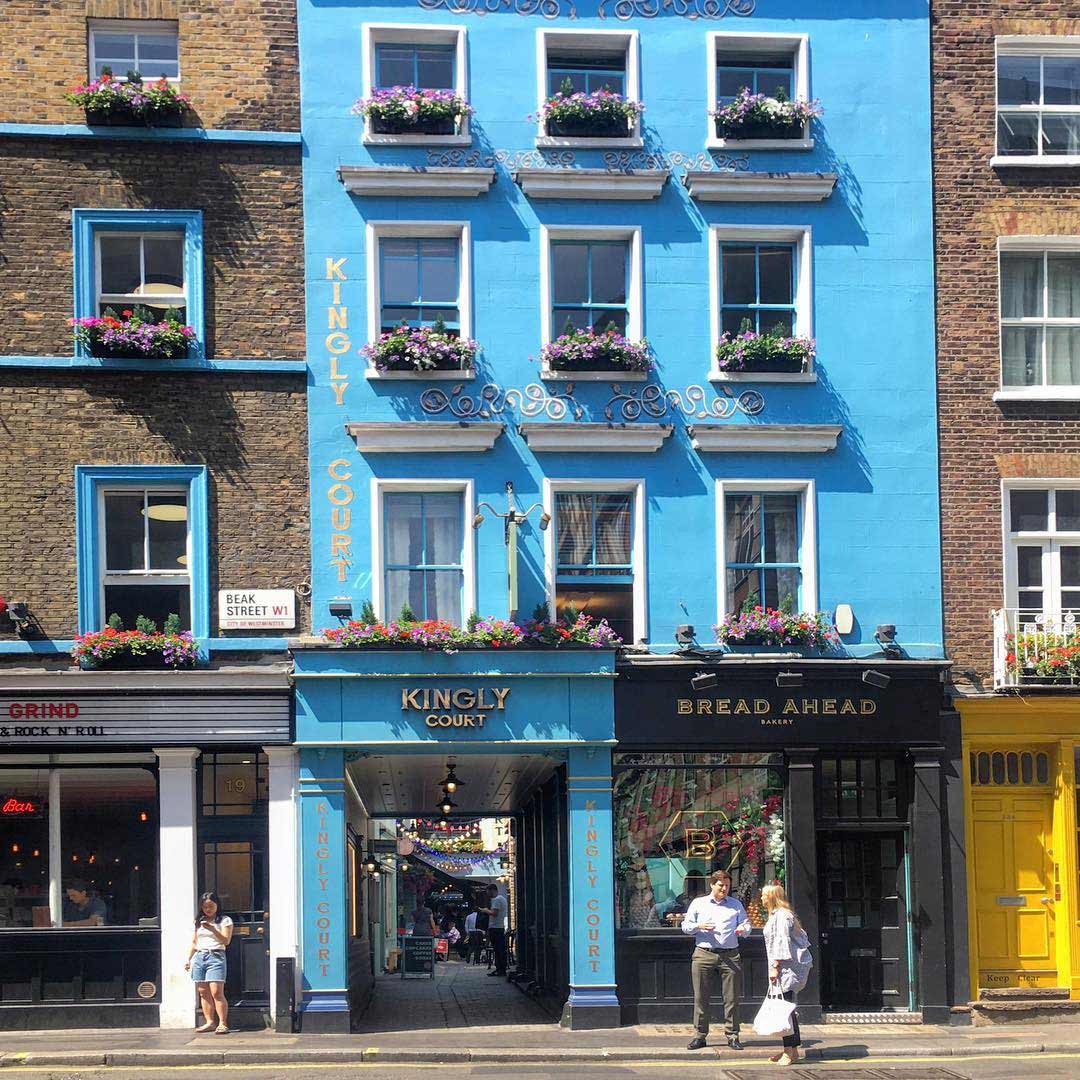 This chai lounge and wellbeing space focuses on heritage Ayurvedic recipes with Indian flavours ~ a chai menu, smoothies, kichri, soup, grain bowls and toasts.
We are proud to be a part of the blue turtle initiative!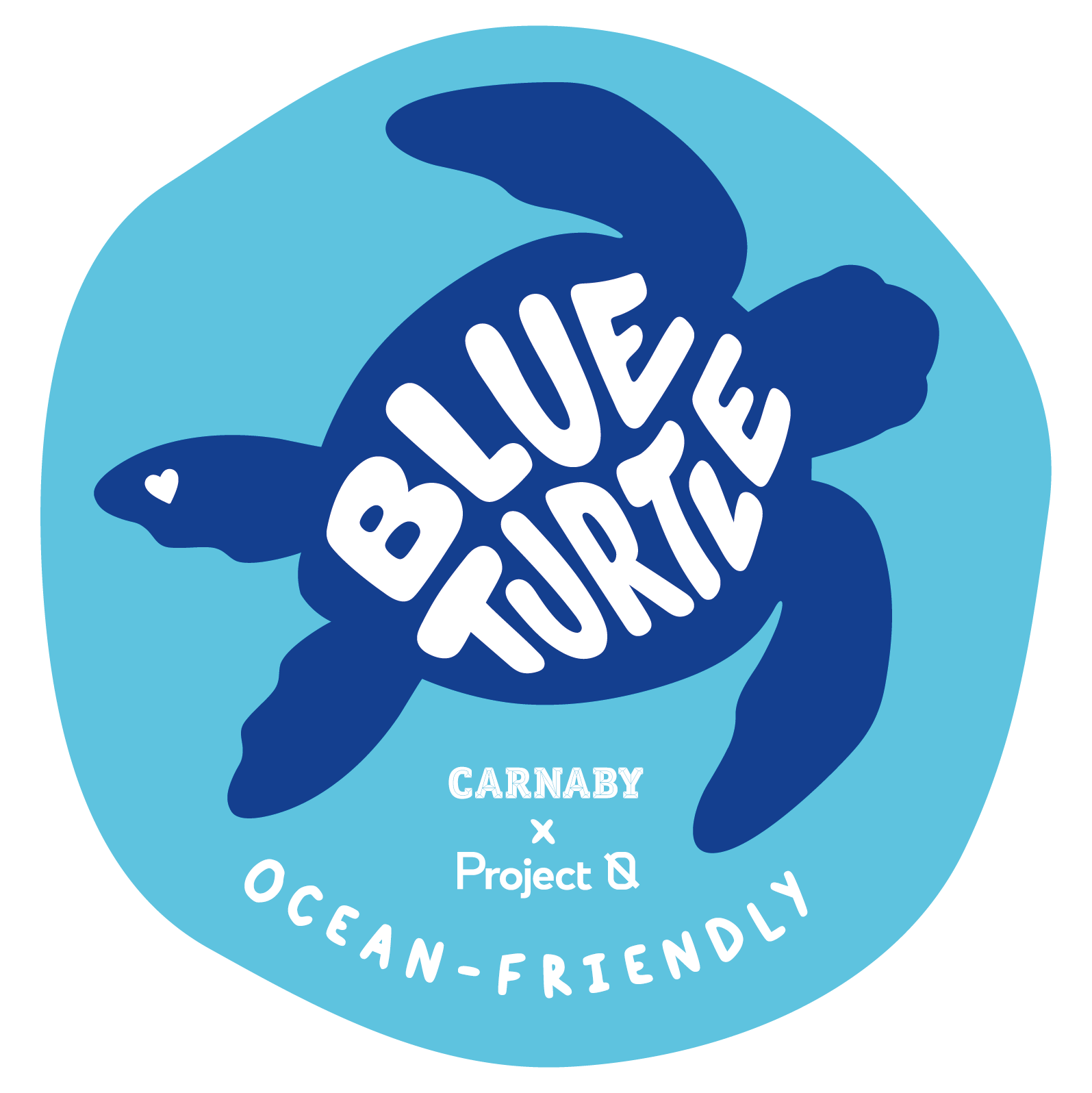 Highlighting our commitment to eliminate avoidable single-use plastics, reduce waste and help Carnaby to become the most ocean-friendly destination in London. Read more here.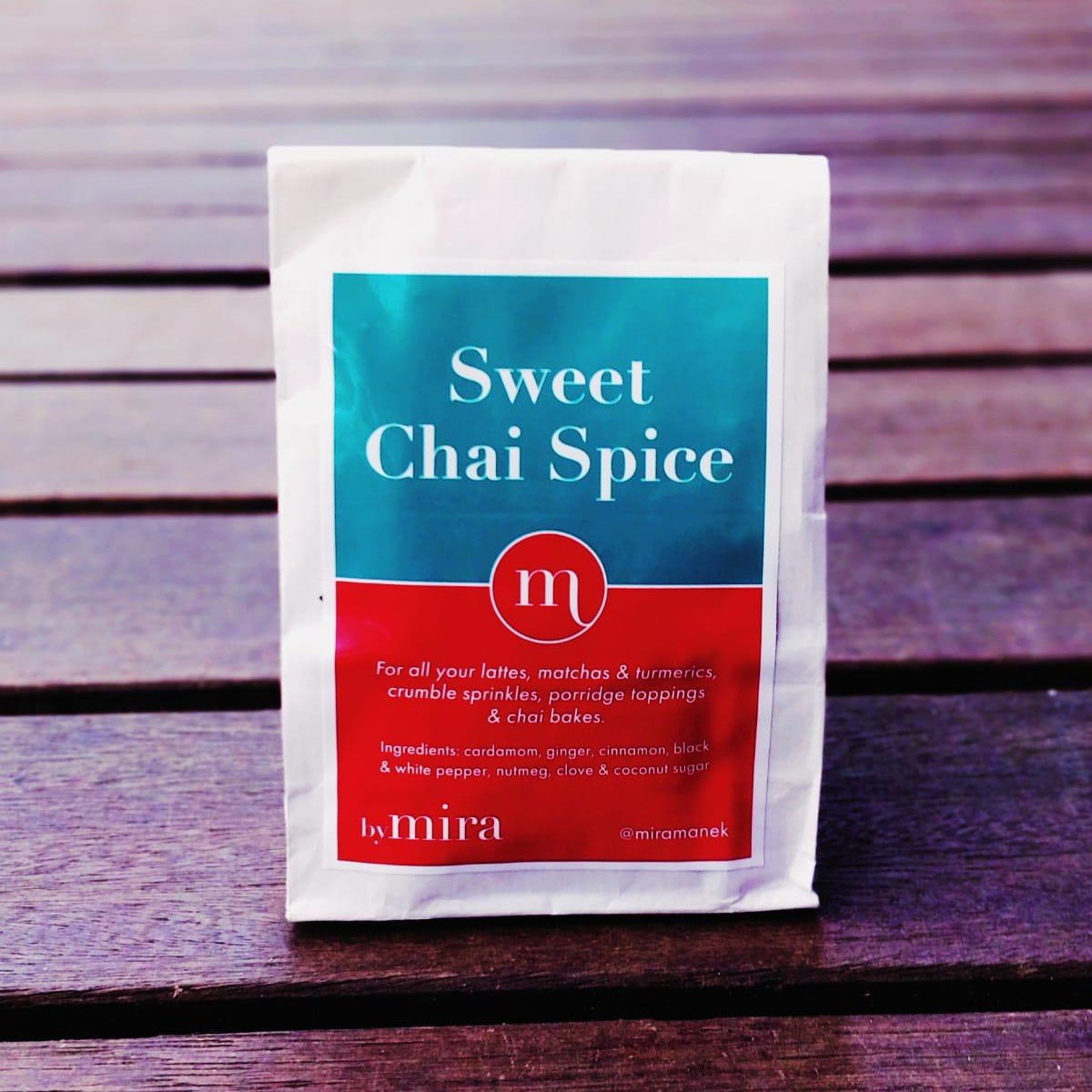 Our CHAI
You can now buy our CHAI SPICE online – the perfect winter warmer and gift. Ingredients: Cardamom, Ginger, Cinnamon, Nutmeg, Clove, White pepper & Black pepper, Coconut sugar. Order here.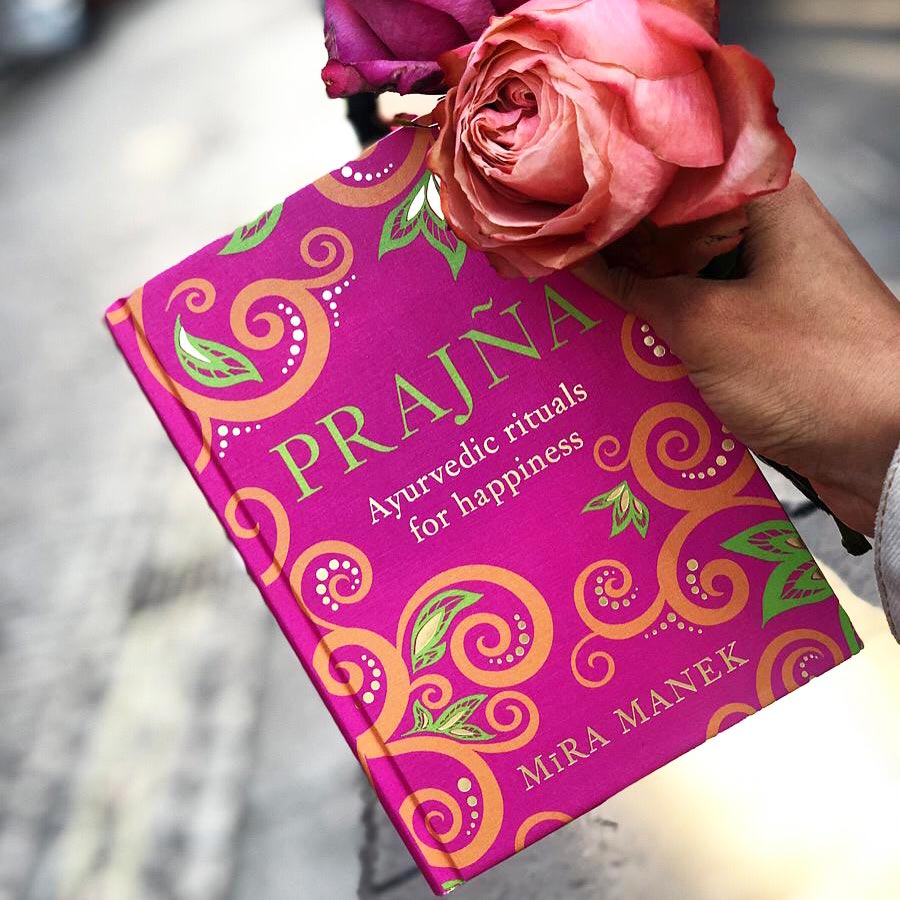 Book Launch
Prajna is Mira's new book, focusing on Indian rituals and practices for wellbeing, the origins of mindfulness, Eastern philosophy and delicious recipes to cook everyday. Read more and get the book.
Subscribe
Join the newsletter to hear about Mira's upcoming events, healthy lifestyle and Ayurveda tips and new recipes.