Customer Reviews
Amazing
I just wanted to say I received my Chai today and it is more delicious that I could have possibly imagined! Thank you so much for all your help and sending it out so quickly. You have a wonderful brand . I am also reading Prajna, it's beautifully written and full of great content.
The most delicious I have ever tasted
I just have to thank you for my 3 lovely little bags of chai. Truly the most delicious I have ever tasted. The taste takes me straight to my week in Kerala just before lockdown and my morning karupatti coffee which was a delicious discovery for me. I've been trying to recreate it ever since without luck. And this morning I put your chai into my coffee and bingo! But it's also incredibly soothing in warm milk…you know all this of course and I just wanted to thank you. Hoping to discover your Kingly Court cafe one day soon.
Utter bliss!
Since my first cup I've been a total chai lover, such a comforting blend of flavour and warmth. I absolutely adore Mira's chai and really recommend it to warm the soul
Dreamy!
All your chai dreams answered! This dreamy chai is a hug in a mug and always my favourite moment of the day. In these tough times a chai & field walk has been my saving grace.
Thank you Mira!
P.s I can't wait to gift all my sisters the cacao chai!
a hug in a mug
just the right blend I have been looking for and always bring me joy.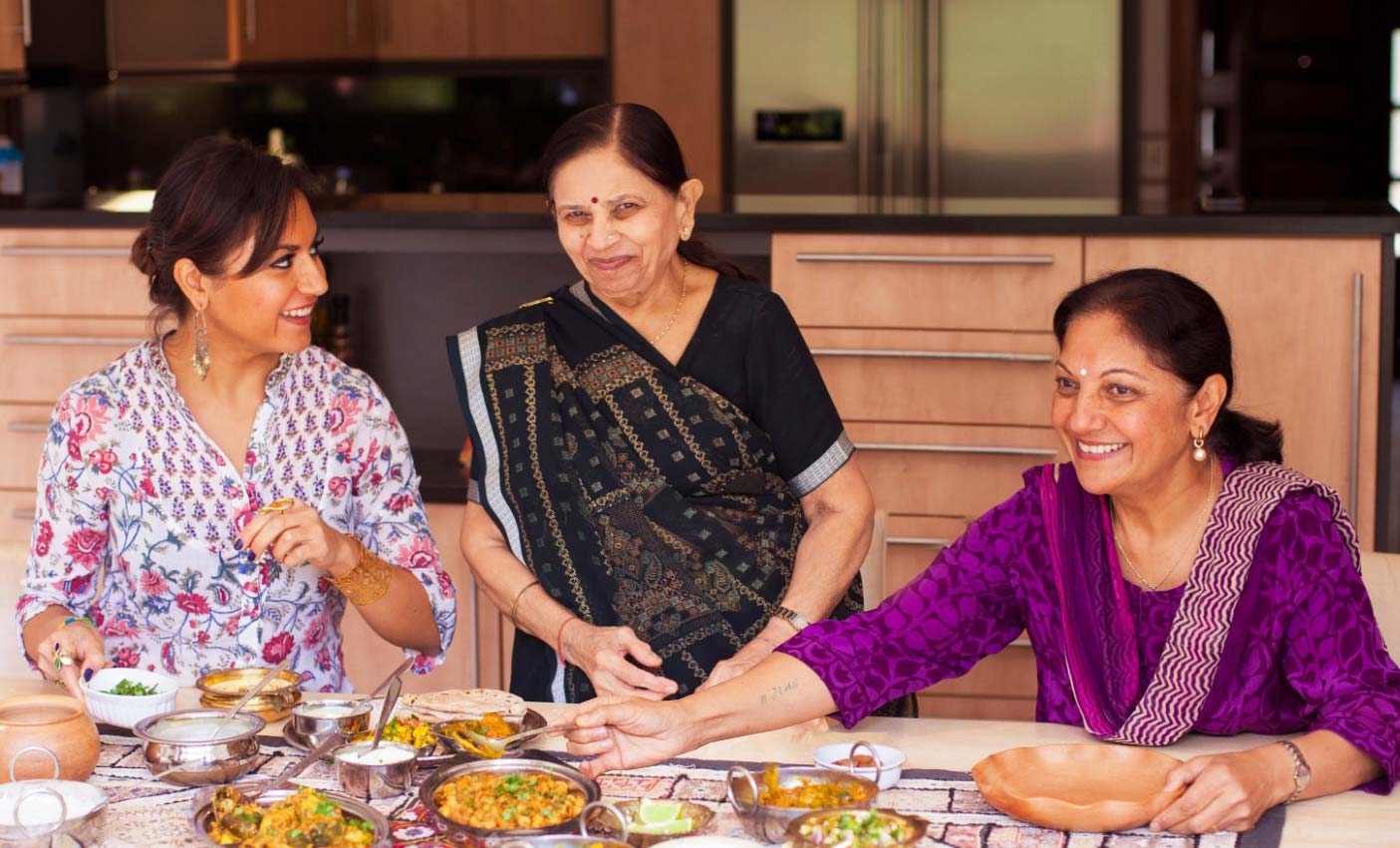 Mira created the sweet chai spice mix some years ago with her mother and grandmother when she started working with cafes in London. Chai masala is usually a blend of spices which is boiled with the tea leaves and milk.
Mira's spice mix is a blend of seven spices with coconut sugar added to it, so it's easy to make a chai, with or without tea leaves, can be stirred into coffee, sprinkled on porridges, added to bakes, yoghurts... anything you like! Just to give it a delicious touch of sweet spice.