I'm very excited to be back at the beautiful Poundon House in Oxfordshire for another retreat with my wonderful friend and yoga teacher Lily Silverton. The last two retreats we've done together have sold out quickly so do book quickly 🙂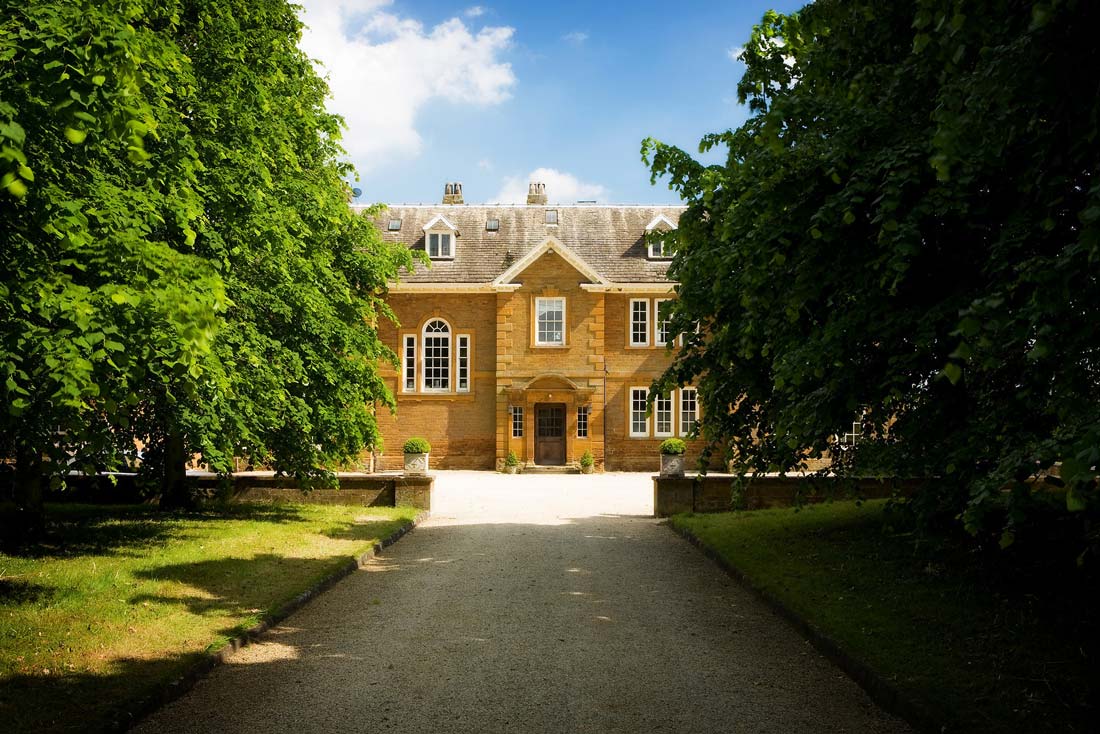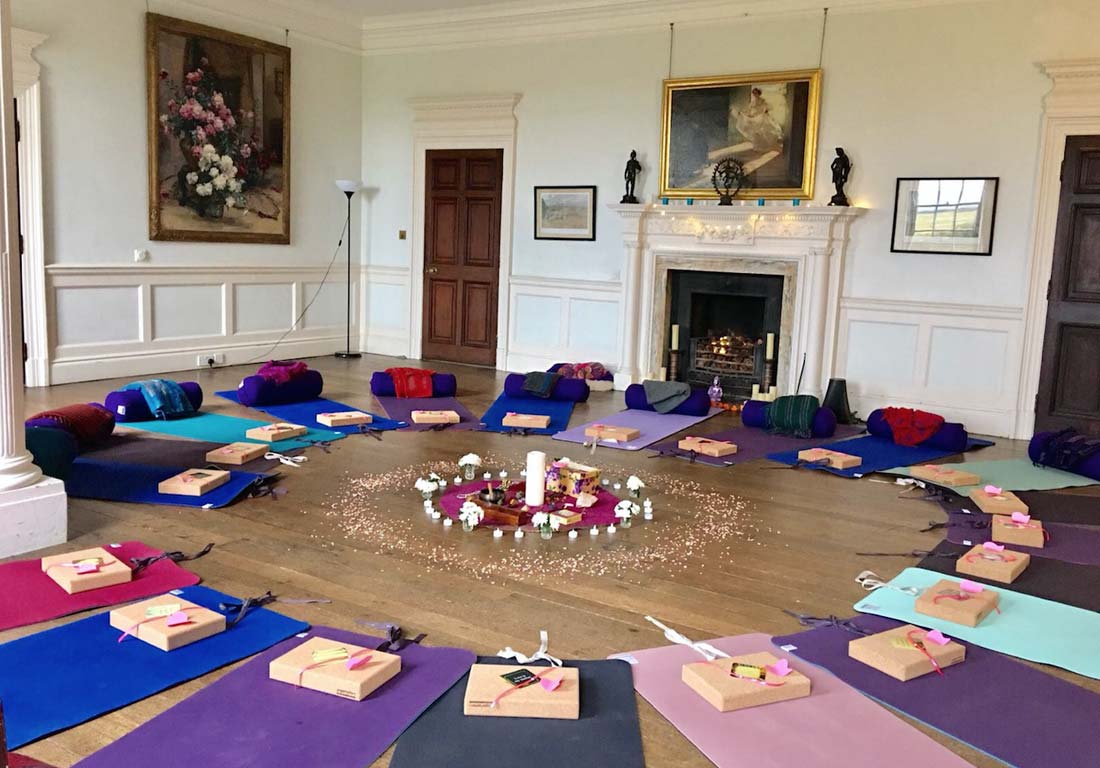 Spanning four days and three nights at the luxurious 5* private venue Poundon House, set in 6 acres of beautiful countryside in Oxfordshire, this is the perfect opportunity to press reset before the mayhem of the festive season.
Poundon House is magical at this time of year, with the fires all roaring and the lights of the Christmas trees sparkling throughout the house.
There will be two daily yoga practices (eight in total) lead by Lily, brunches, dinners and chai with specially curated vegetarian and plant-based menus from my best-selling book Saffron Soul. We will have opportunities for long country walks, cosy reading by the fire, as well as a cooking workshop with me and a personal development one with Lily. Yoga nidra to inspire much-needed soulful sleep and comforting turmeric and saffron milk will end your days. Finally, we will have fun filled goodie bags with some delicious, healthy bits for you to take home.
Expect to leave feeling nourished, restored, and invigorated.
Early Bird 10% discount available on prices above if paid in full – valid until end of July
Group discounts available for 3+
(Please note: Due to the nature of Mira's cooking, we are sadly unable to welcome anyone with a very severe nut allergy.)
Email lilyandmira@gmail.com for more information & to book.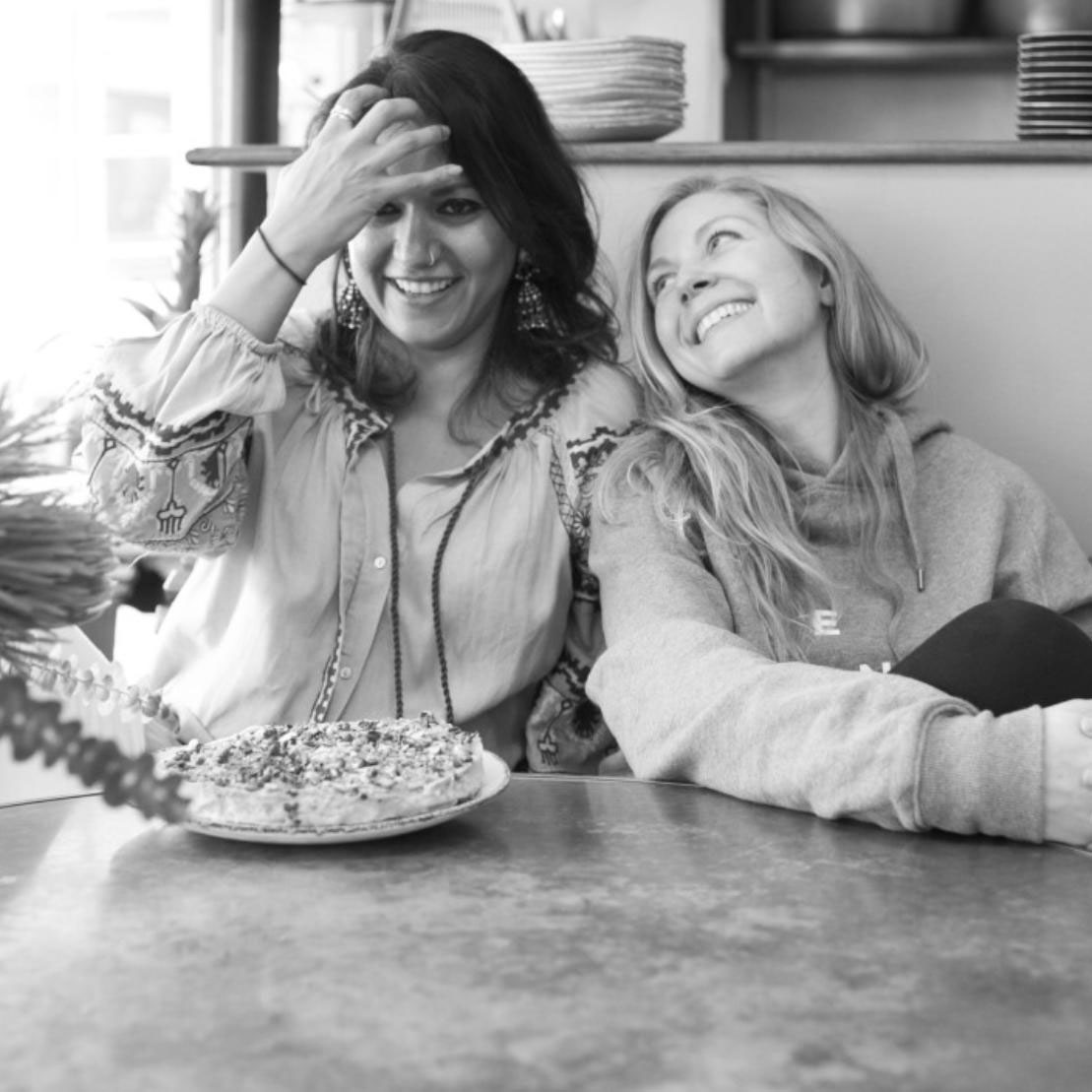 Retreat Schedule
| | |
| --- | --- |
| Thursday ​ 4: Arrival and settle. Relax and unwind. 5.30: Opening circle followed by yin yoga 7.30: Nutritious, wholesome supper 9: Guided yoga nidra for sleep | Saturday 8am: Meditation 8.30: Hatha yoga & pranayama 10.30: Filling, delicious brunch 12.30: Cooking and nutrition workshop with Mira 2.00: Light lunch/snack Free time afternoon – optional country walk 5.30: Yin/Restorative yoga 7.30: Nutritious wholesome supper 9: Guided yoga nidra for sleep |
| Friday 8am: Meditation 8.30am: Hatha yoga & pranayama 10.30: Filling, delicious brunch 12: Workshop with Lily 2.00: Light lunch/snack Free time afternoon 5.30: Yin/Restorative yoga 7.30: Nutritious wholesome supper 9: Surprise activity | Sunday 8am: Meditation 8.30: Hatha yoga & pranayama 10.30: Filling, delicious brunch 12: End! Goodie bags to take home 🙂 |
*Subject to change