Customer Reviews
a hug in a mug
just the right blend I have been looking for and always bring me joy.
Heavenly!
Sprinkling this chai over baked apples and Greek yogurt is heavenly. A wonderfully warming Autumn pudding to have. Perfect for your gut health apples contain 100 million bacteria!
No Title
I absolutely LOVE your Chai. It is the perfect blend of spicy and sweet and it has been such a wonderful substitute for caffeine (especially while pregnant!)
Pouring a cup of daily chai has become a daily ritual for me that allows me to slow down and savour the moment. I would highly recommend!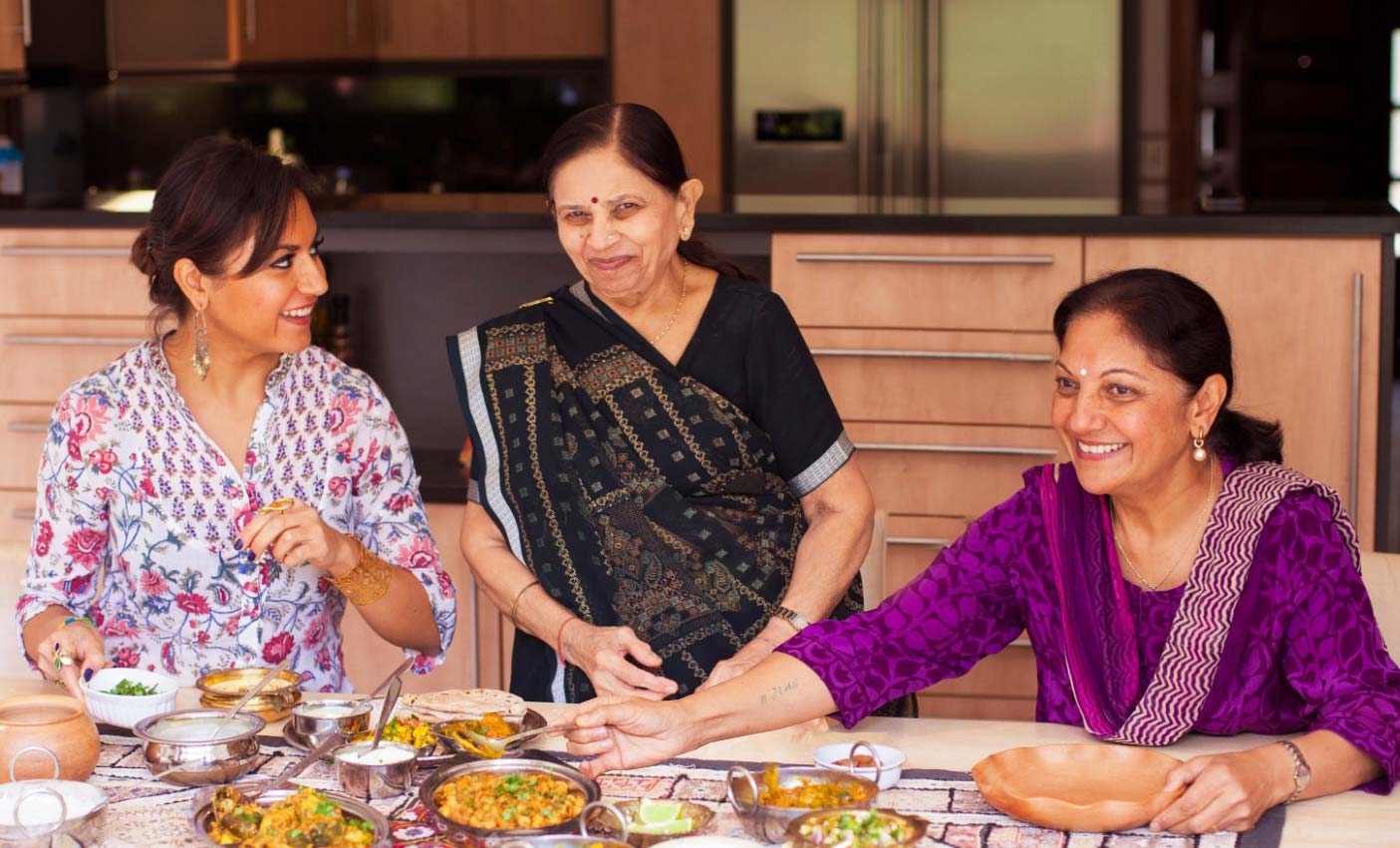 Mira created the sweet chai spice mix some years ago with her mother and grandmother when she started working with cafes in London. Chai masala is usually a blend of spices which is boiled with the tea leaves and milk.
Mira's spice mix is a blend of seven spices with coconut sugar added to it, so it's easy to make a chai, with or without tea leaves, can be stirred into coffee, sprinkled on porridges, added to bakes, yoghurts... anything you like! Just to give it a delicious touch of sweet spice.