Chai by Mira CHAI + TREATS CHRISTMAS HAMPER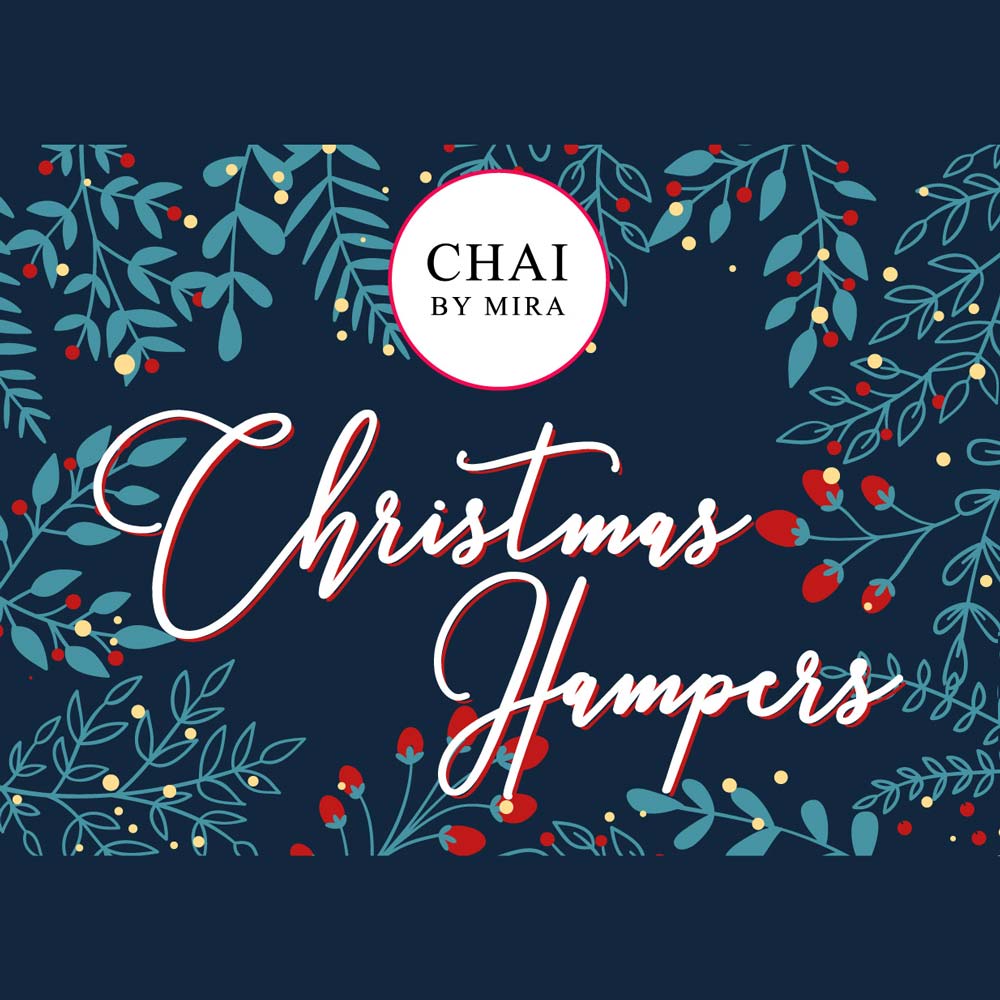 We offer free shipping to all UK destinations by Royal Mail 2nd Class.
International delivery: we have a placeholder £20 shipping charge. However, we may be in touch after purchase with an updated shipping cost.
Customer Reviews
Absolutely delicious!
So happy that I stumbled across this page on Instagram. The Chai is really something else and you can really tell it's made with love, care and attention. I was delighted with the little extra in my parcel. Will definitely be ordering again. Thank you so much!
Food for the soul
I've had others chai before but they don't come anywhere near as good as this stuff, I love the spice in my coffee and the golden chai in almond or coconut milk is banging. A must buy for anyone who follows a ayurvedic life style.
Subscribe
Join the miramanek.com newsletter and be the first to hear about new chai offers, Mira's recipes, healthy lifestyle tips and events.