Chai by Mira BIG CHRISTMAS HAMPER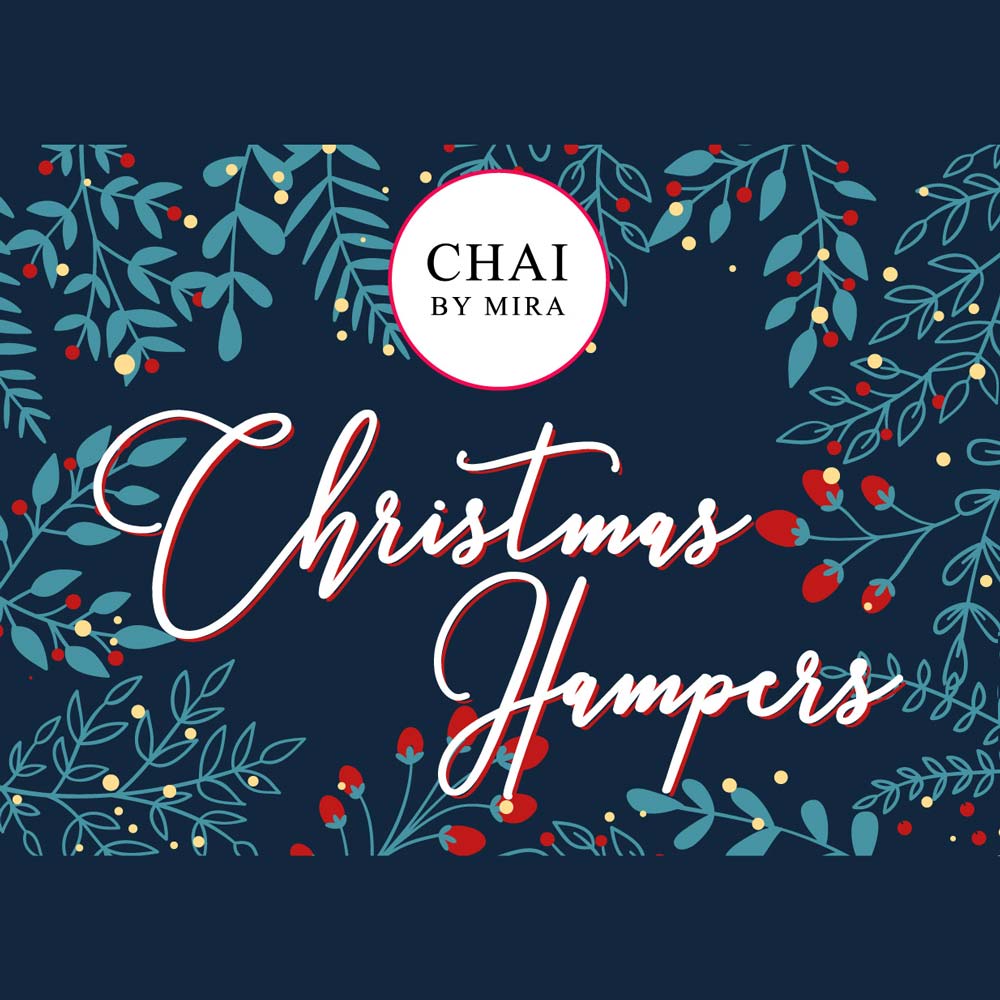 We offer free shipping to all UK destinations by Royal Mail 2nd Class.
International delivery: we have a placeholder £20 shipping charge. However, we may be in touch after purchase with an updated shipping cost.
Customer Reviews
Heavenly!
Sprinkling this chai over baked apples and Greek yogurt is heavenly. A wonderfully warming Autumn pudding to have. Perfect for your gut health apples contain 100 million bacteria!
No Title
I absolutely LOVE your Chai. It is the perfect blend of spicy and sweet and it has been such a wonderful substitute for caffeine (especially while pregnant!)
Pouring a cup of daily chai has become a daily ritual for me that allows me to slow down and savour the moment. I would highly recommend!
Subscribe
Join the miramanek.com newsletter and be the first to hear about new chai offers, Mira's recipes, healthy lifestyle tips and events.