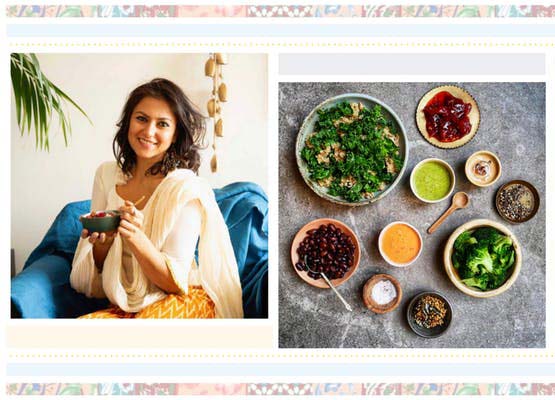 Join us for this intimate dinner at Blooming Founders HQ and enjoy a 1:1 skincare consultation with innovative & unbiased skincare consultancy Lion/ne. Indulge in an Ayurvedic 3 course dinner inspired by Mira Manek's cookbook and cooked by a Michelin Star Yhangry chef, the new private chef startup and learn about Ayurveda with Mira Manek – author of Saffron Soul & Prajna, founder of Chai by Mira @Triyoga.
During this most festive time of the year, how to make sure that you stay on top of your wellbeing? Expect informative and thought provoking conversations to help you navigate through the festive season whilst keeping your inner balance. And mental peace. Especially with all the family get togethers. Covering different aspects of wellbeing, the founders will be speaking about how to integrate Ayurvedic rituals for happiness into everyday life, how to maintain a healthy mindset, nutrition and skin, and the importance of being present and spending quality time.
Get your skin analysed using the OBSERV 520 diagnostic tool, enjoy a Ayurvedic three course supper inspired by Mira Manek's cookbook and cooked by a Yhangry Chef. Leave with a breadth of knowledge along with Mira Manek's new book 'Prajna: Ayurvedic Rituals For Happiness'.
| | |
| --- | --- |
| Date: | Monday, 2nd December 2019 |
| Time: | 18:00 – 22:00 |
| Location: | Blooming Founders HQ, 81 Curtain Road, #Unit C, London |