CHAI RITUALS BOX
Send someone or gift yourself our vibrant chai flavours with copy of Prajna, Mira's book on Ayurvedic Rituals.
Please add a short message (10-15 words) if you would like us to handwrite this on the yellow card. You may write this message in the comments box when checking out.
Please also add the name of the person you would like the book signed to.
£35
Mira Manek's book Prajna ~ Ayurvedic Rituals for Happiness
Classic chai
Cocoa chai
Golden chai
Gingerbread chai
Coconut Chai
Sizes:
Chai packs are all 100g
Please add the message you want to be sent to the person you are gifting to - and we'll handwrite this for you - add the message in the notes section during checkout. Please keep the message short: 1-2 lines. Thank you 🙏🏼
The best before date for all chai blends is July 2022. Best before date for Coconut Chai is March 2022.
We offer free shipping to all UK destinations by Royal Mail 2nd Class.
International delivery: we have a placeholder £20 shipping charge. However, we may be in touch after purchase with an updated shipping cost.
It's 2 years since the publication of PRAJNA! We are gifting you a signed copy with anything you order over £24 this week 5th - 10th September.  
If you're buying over 5kg of chai, please contact us as we will offer you our wholesale prices.
Customer Reviews
A genie in a packet!
This powerpacked pouch contains mind calming, body relaxing happiness enduring magic! The high quality of Mira's chai is apparent from when you open the pouch, the exquisite aroma really illustrates how fresh the masala is. It's my pick me up and my whole family's, I put it back in their morning porridge and of course my chai and coffee. Never want it to run out!!
The warm I need on stressful days
Love the Gingerbread Chai, it's comforting and invigorating at the same time and it's healthy!!
Subscribe
Join the miramanek.com newsletter and be the first to hear about new chai offers, Mira's recipes, healthy lifestyle tips and events.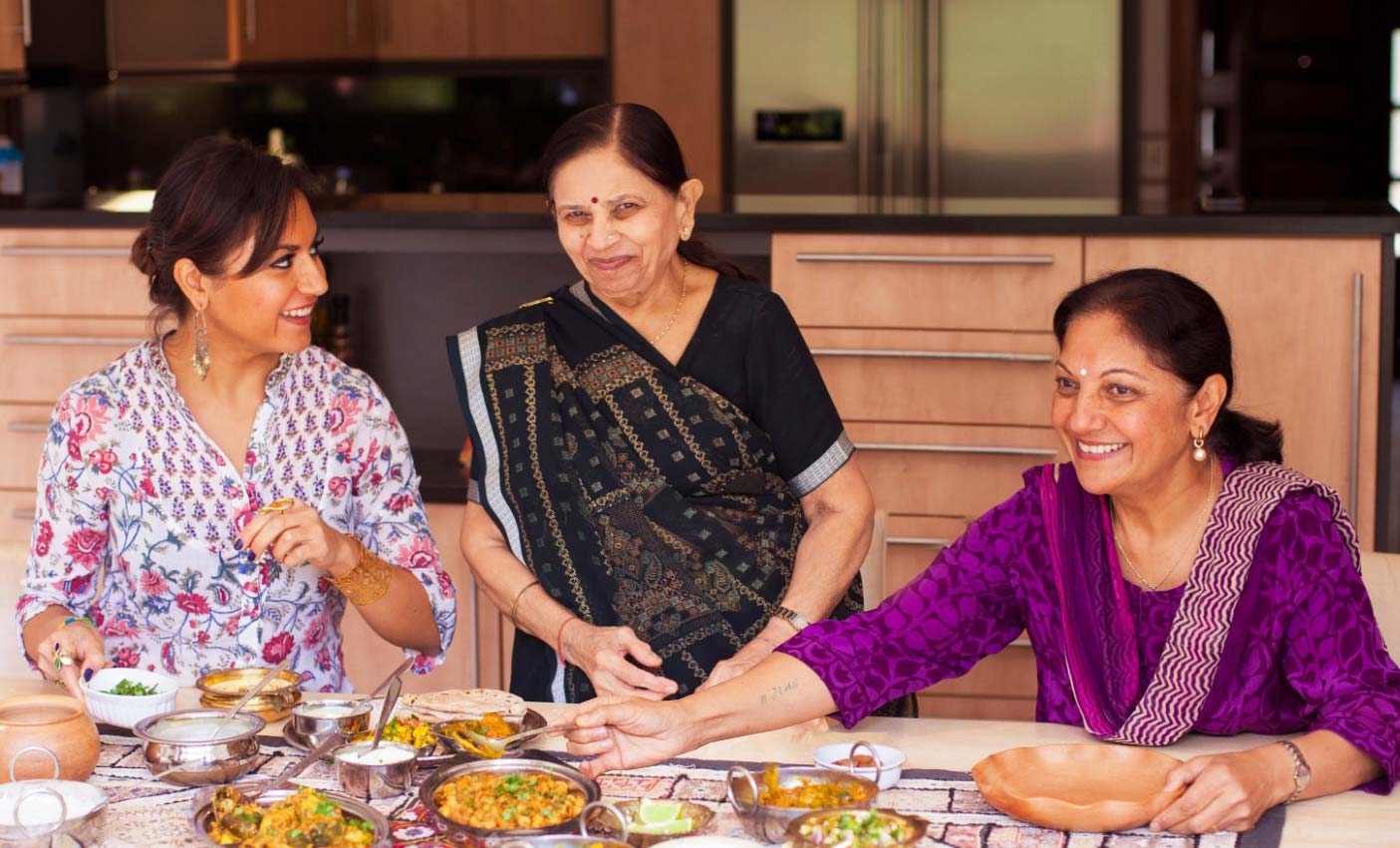 Mira created the sweet chai spice mix some years ago with her mother and grandmother when she started working with cafes in London. Chai masala is usually a blend of spices which is boiled with the tea leaves and milk.
Mira's spice mix is a blend of seven spices with coconut sugar added to it, so it's easy to make a chai, with or without tea leaves, can be stirred into coffee, sprinkled on porridges, added to bakes, yoghurts... anything you like! Just to give it a delicious touch of sweet spice.